You need to document your event, represent your brand, capture a special day, immortalize your wedding, or snap some family portraits, but when it comes to finding a photographer it is tempting to spend less time and money and ask an amateur photographer relative or colleague to help or use your smartphone.
The question of the budget is often a headache and it can be attractive to call upon a friend who has an affinity with photography, and do not get me wrong, there is no question that an amateur photographer can also take very beautiful photos but before choosing an amateur rather than a professional photographer, weigh the Pros and Cons. when it comes to your most important moments and memories, saving a little money instead of hiring a professional isn't necessarily worth it. Here are the top 5 reasons to hire a professional photographer:
1- Education, extensive knowledge & experience
It is true that nowadays, cameras are able to produce very fine-quality images. A professional photographer is well aware of this. This is why, even if he/she very likely uses the best possible professional equipment, he/she advertises the images he/she took, not the gear he/she uses.
But it is also very true that what even the best camera on the market doesn't feature is experience and knowledge.
Experience and expertise are primordial, and there is no shortcut to this.
Not only your photographer has followed proper training, thoroughly learning photography techniques and concepts, and building up skills and expertise, he/she has also spent many hours taking pictures in various environments, exposed to many settings, lighting conditions and subjects, and has been able to cope with various situations.  He/she is able to adapt and act on the fly, ready to capture that unique moment.
He/she knows posing techniques, is able to guide large groups, and a crucial requirement in photography, he/she is able to master lighting techniques.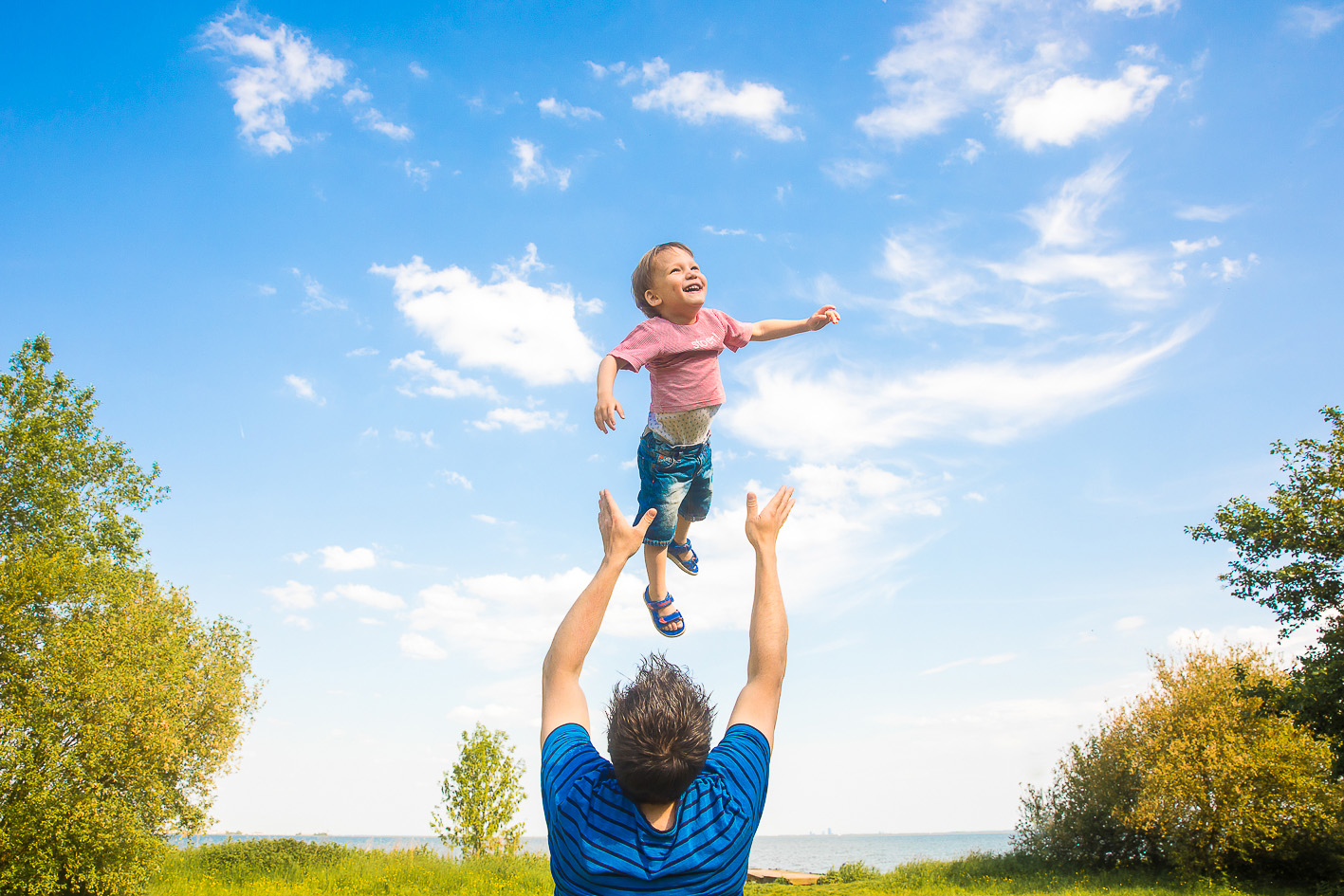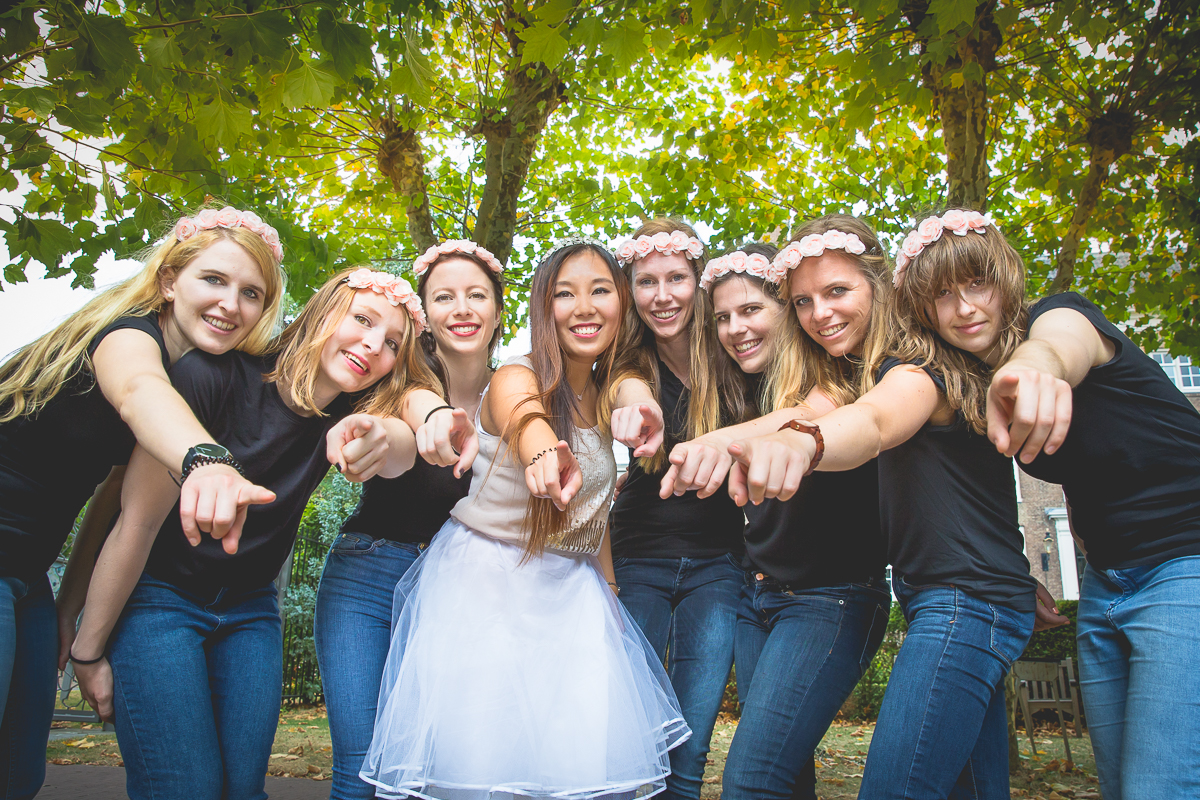 2- Professional adapted equipment
As already mentioned in the first point, good gear without experience is not sufficient. Great expertise and a high-range professional set of equipment together will ensure you get top-quality results, visually and technically.
Your photographer indeed has and knows how to use different top-range lenses, multiple off-camera flashes, reflectors, backdrop, etc.
Your photographer will know what gear to use to reach each specifically required result. He/she can be compared to a mechanic or a plumber! We may indeed all own the basic tools and knowledge to perform some easy basic maintenance, but for specific tasks and results, there is no question than to call a professional with the right knowledge and gear to effectively reach a proper result.
Not only will you benefit from your photographer's expertise, but from his/her equipment as well. If you need a particular set of lenses to reach a result, you may otherwise have to rent one.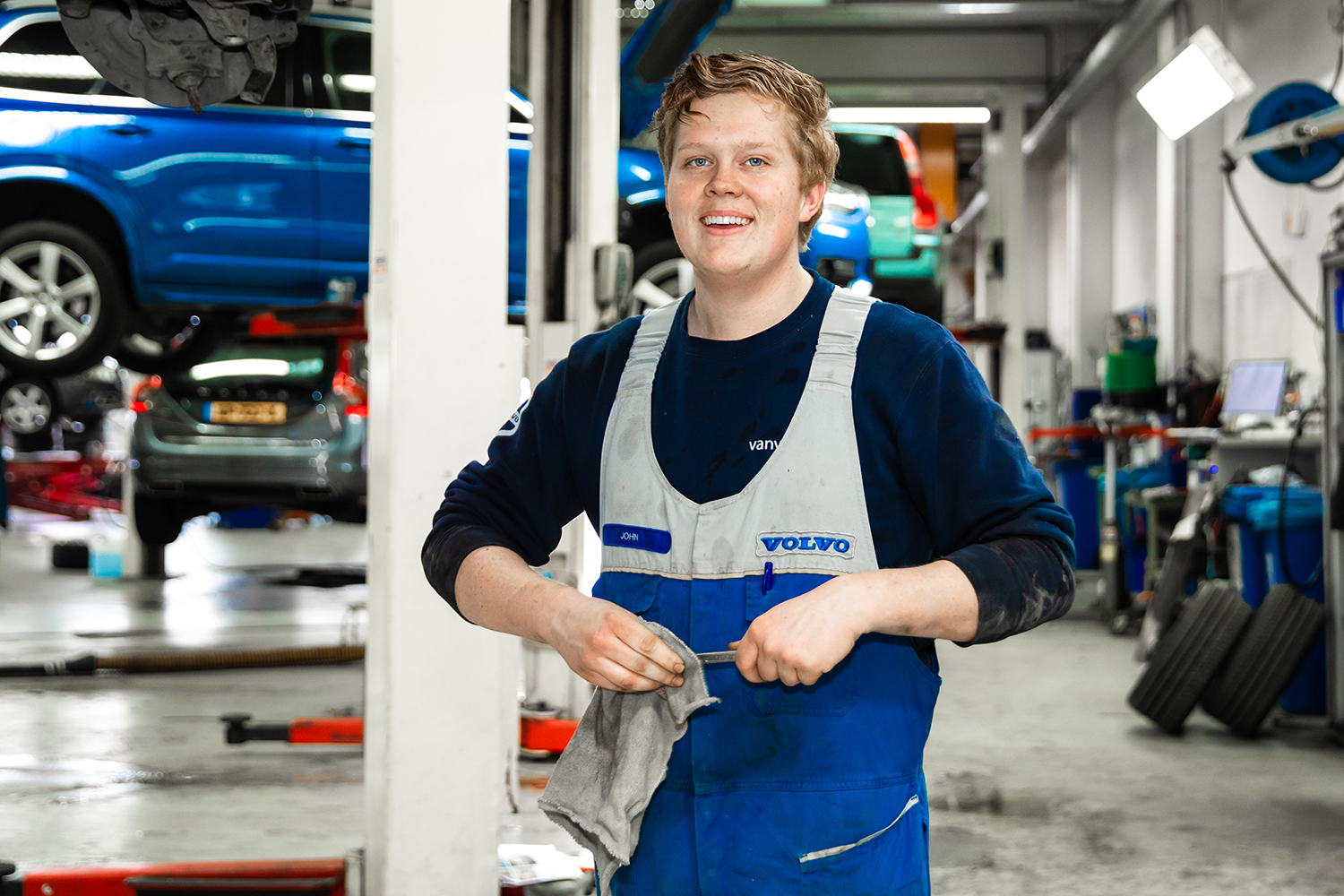 3- Professional software & editing skills
Your photographer has followed tuition and knows how to efficiently and neatly edit photos, he/she owns professional equipment, a computer with the right calibration and the latest software, to perform high-quality results.
4- Customer satisfaction, involvement & consideration of your needs and expectations
Your photographer as any other professional wants your satisfaction, he/she is totally involved and committed so that the best possible results are achieved, even if this means not taking any break!
And this professional relationship will ensure you get professional guarantees in terms of service, quality and lead-time.
Your photographer has experience with visual requirements and will be able to determine your needs and ensure that your expectations are met. He/she will provide you with proper customer service and support, which you would not get with your friends or relatives.
But how can you be sure your photographer understands your needs and is professional? He/she will ask you if it is possible to meet, to scout the location, be very concerned about details and ask you a lot of questions to determine what you are looking for, which moments need to be captured, if there is any group pictures needed, if so, how many people would there be on the pictures… he/she will send you some example, share a plan of action and make a "mood-board" with you, send you tips
5- The artist's vision & touch
Finally, professional photographers do not only randomly capture snapshots, but they create a unique artistic image with a unique style, each photographer will place his or her own touch of creativity making your photos even more special and personal.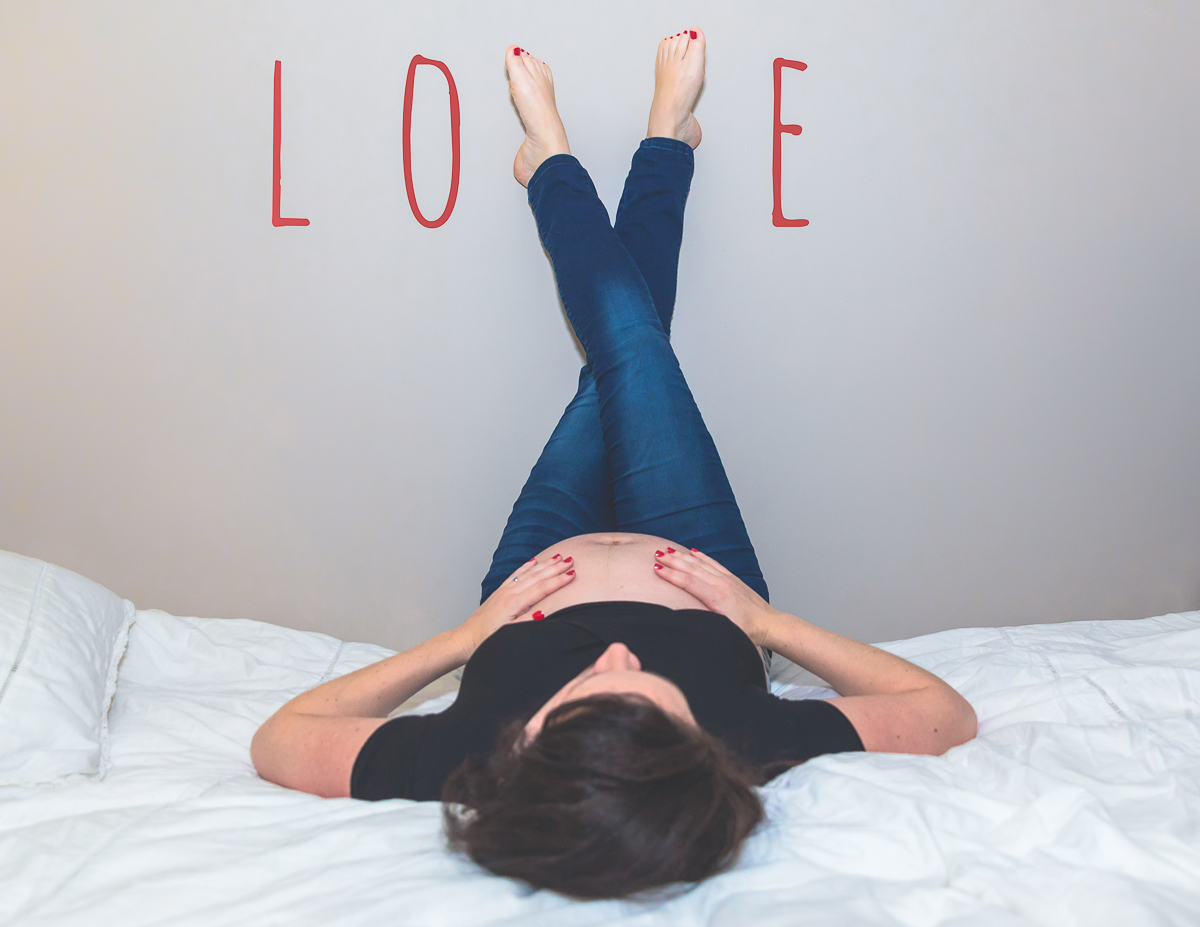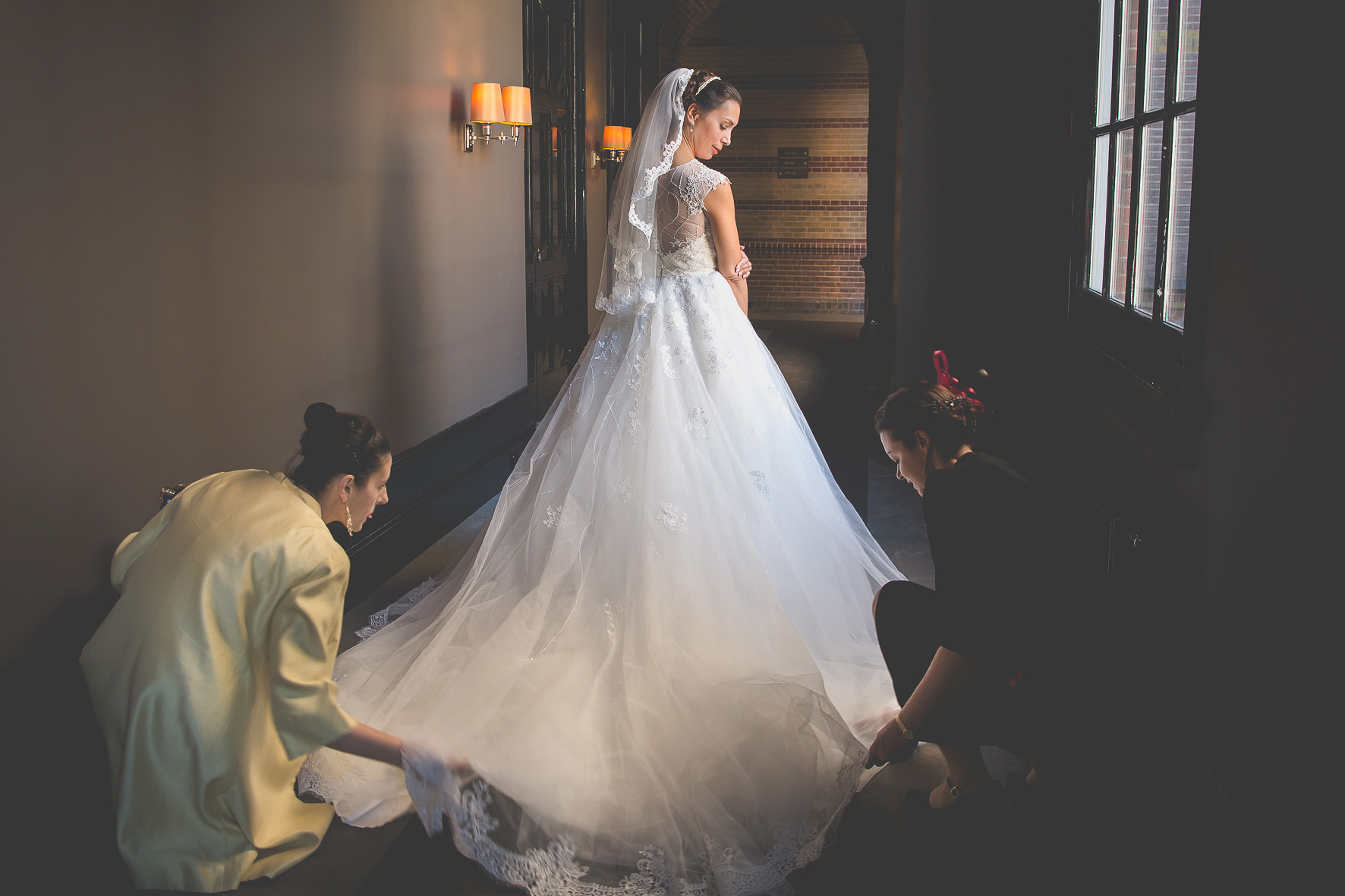 Last but not least you can relax, not worry about a thing, concentrate on the important things and have a good time!
A dedicated professional photographer indeed has a cost but investing in the right professional for the right job is not something wise to save money on, particularly when it comes to your image and capturing your most essential or precious moments.
Invest in images you will be proud of!
If you would like to discuss how I can work with you to create professional images for your corporate or private requirements, do not hesitate to get in touch!