Family photography
Family photo session in Amsterdam
Looking for a family photoshoot to commemorate a special occasion or as a gift to someone special?
Time flies, and before you know it, the children are already about to fly out of the nest. Is it for a special occasion, a birthday, Mother's Day, a family outing, the first steps of the youngest, or simply a day at home cooking or gardening? A family shoot allows you to spend a privileged moment with your family and immortalize laughter, unique moments of tenderness and complicity with your loved ones. In short, a wonderful opportunity for your family to have fun and spend some quality time altogether! And as a bonus, you will get creative and artistic photos that you can frame and share with your loved ones! Let those happy faces shine out from a beautiful Christmas card, or delight the (grand) parents with a present they will treasure!
This on-location relaxed photoshoot is taking place outdoors or indoors, in a place of your choice, your favourite park, or in your home for example. Pets are also welcome! For more information or to organize a session, please contact me.
A fun way to spend quality time with the one you love and to create unique, precious memories that you'll cherish for a lifetime!
More than a photoshoot
The benefits of Melanie Lemahieu Photography
Take advantage of great benefits, profit from a flawless session and get captions with a vibrant twist

Flexible service
I quickly adapt to each and every dynamic situation and create creative angles. The result? A tailored dedicated service, an enjoyable customer experience, and unique pictures.

Out of the box
I think with you, before, during and after the session. Whatever your ideas are, I translate them into stunning pictures to exceed your expectations.

Knowledge & expertise
Benefit from my photography skills and experience. I work with professional hardware and software to provide you with the best quality pictures.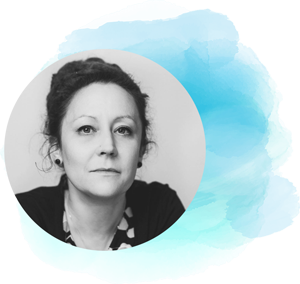 Our happy customers have their say
My Family Portraits Portfolio
Would you like to capture another event?