Portrait photography in Amsterdam
Portrait photography in Amsterdam
A great portrait is not just a likeness. It captures something of the essence, the soul, of the sitter and evokes a feeling that words alone can't describe. For a portrait that brings out the best in you, you need a photographer who sees your best side – whichever side that is! Someone who lets you relax and who knows how to capture the most beautiful pose without any awkwardness, drama or stress.
✓ You would like to immortalize a moment of your life, such as a special day or your visit to Amsterdam for example, or want to make a special original gift.
✓ You are looking for a spontaneous, colorful and fun photo session with your family, a romantic shooting with your partner, some trustworthy photos for your LinkedIn profile, or a solo glamour photoshoot just for yourself.
✓ You are afraid of being too shy or uncomfortable in front of the lens, but have always wanted beautiful pictures of yourself.
You are in the right place then!
Please get yourself a warm cup of tea or grab your favorite snack, sit back and take a look around my site! I will be here to answer all your questions!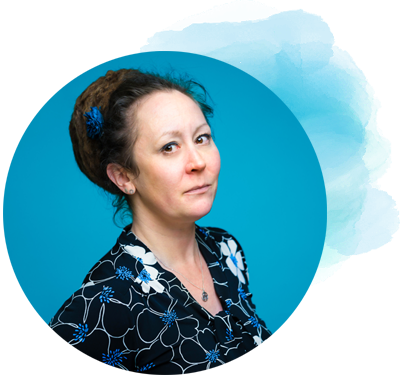 Contact me now!
Our happy customers have their say
My Portrait photography Portfolio
Hire me to capture a special moment: