Melanie Lemahieu Photography » Corporate photography » Corporate lifestyle photoshoot

Corporate lifestyle photographer & personal branding Amsterdam
With a corporate lifestyle branding photo report, you will be able to obtain your own personalized imagery. You can use this visual material to market yourself and your company on your website, social media, Facebook and Instagram ads and more!
Lifestyle photography is a photographic style that lies between documentary photography, authentic and spontaneous, and classic portraiture, controlled and staged.
People and products are photographed in real-life situations, and the photos aim to reflect the emotion of a moment with a genuine and artistic touch. Although these images may be staged or planned, they should appear not to be. Many of today's big companies prefer to use this style to reflect their brand, and at the same time, lifestyle photography has gained a big following with individuals, mainly due to the rise of Instagram and other social media.
Lifestyle branding photography is ideal for genuinely documenting special occasions and milestones and to authentically showcasing your brand and highlighting your services and products. Build your image, tell a story and showcase your brand with a stylish, genuine and convincing illustration!
To find out more about how lifestyle photography can work for you, contact me now!
Choose experience and quality to tell your story and establish your image!
More than a photoshoot
The benefits of Melanie Lemahieu Photography
Take advantage of great benefits, profit from a flawless session and get captions with a vibrant twist

Flexible service
I quickly adapt to each and every dynamic situation and create creative angles. The result? A tailored dedicated service, an enjoyable customer experience, and unique pictures.

Out of the box
I think with you, before, during and after the session. Whatever your ideas are, I translate them into stunning pictures to exceed your expectations.

Knowledge & expertise
Benefit from my photography skills and experience. I work with professional hardware and software to provide you with the best quality pictures.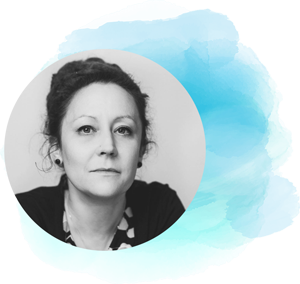 Our happy customers have their say
My Corporate Lifestyle Portfolio
Related photography