Concert & music photography
Concert photographer in Amsterdam
Concert photography is a specialized subject. Often, photographs have to be taken in conditions of low light, possibly with smoke, flashing lights or changing colors thrown in. Musicians may be moving around and access can often be restricted. In some cases, the photoshoot is limited to a few numbers only, which means that the shots have to be perfect the first time – what you want is to feel the rhythm and the energy and hear the music through the images.
If you are looking for a concert photographer, for a press release, band publicity shots, album covers or marketing & promotion, contact me to discuss the options.
Capture the essence of your performance and showcase your artistic production with powerful, creative and thoughtful photos
---
More than a photoshoot
The benefits of Melanie Lemahieu Photography
Take advantage of great benefits, profit from a flawless session and get captions with a vibrant twist

Flexible service
I quickly adapt to each and every dynamic situation and create creative angles. The result? A tailored dedicated service, an enjoyable customer experience, and unique pictures.

Out of the box
I think with you, before, during and after the session. Whatever your ideas are, I translate them into stunning pictures to exceed your expectations.

Knowledge & expertise
Benefit from my photography skills and experience. I work with professional hardware and software to provide you with the best quality pictures.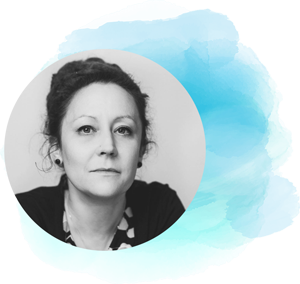 Our happy customers have their say
My concert portfolio
Related Photography: