Corporate portrait & personal branding
photographer in Amsterdam
Whether for yourself or for your team, you want professional business headshots that reflect your ambitions and the successful brand of your organization, for example on your website or on social media, such as LinkedIn
A strong, attractive headshot is indeed critical, and it is essential to look after your professional image. Your clients, recruiters, or business partners must be able to perceive your professionalism by consulting your profile.
Portraits are shot on-location, in a place of your choice, inside or outside, for example at your workplace either with a plain background or with your work environment as a background. Photos can be delivered in both black and white and in color.
For more information and to discuss your project, please contact me.
Get the Successful Business Headshot You Deserve
More than a photoshoot
The benefits of Melanie Lemahieu Photography
Take advantage of great benefits, profit from a flawless session and get captions with a vibrant twist

Flexible service
I quickly adapt to each and every dynamic situation and create creative angles. The result? A tailored dedicated service, an enjoyable customer experience, and unique pictures.

Out of the box
I think with you, before, during and after the session. Whatever your ideas are, I translate them into stunning pictures to exceed your expectations.

Knowledge & expertise
Benefit from my photography skills and experience. I work with professional hardware and software to provide you with the best quality pictures.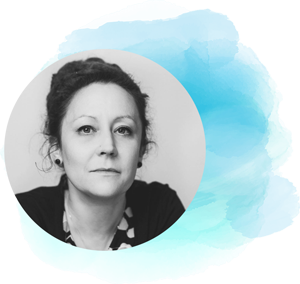 Happy customers have their say
My business Portrait photography Portfolio
Related Photography: