Press photography
Press Photographer in Amsterdam
A press photographer has to have an eye for a story as well as an eye for a powerful and catchy photograph. Journalistic photo reporters must be able to jump into action at a moment's notice and have an eye everywhere.
If you need a journalistic editorial photographic report for a press release for your newspaper, for your company, event or organization, contact me for more information.
---
More than a photoshoot
The benefits of Melanie Lemahieu Photography
Take advantage of great benefits, profit from a flawless session and get captions with a vibrant twist

Flexible service
I quickly adapt to each and every dynamic situation and create creative angles. The result? A tailored dedicated service, an enjoyable customer experience, and unique pictures.

Out of the box
I think with you, before, during and after the session. Whatever your ideas are, I translate them into stunning pictures to exceed your expectations.

Knowledge & expertise
Benefit from my photography skills and experience. I work with professional hardware and software to provide you with the best quality pictures.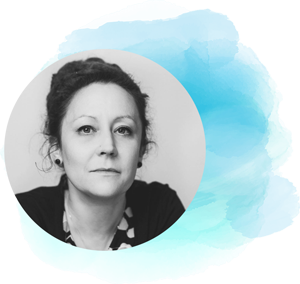 Our happy customers have their say
My press photography portfolio