Event Photography in Amsterdam
Highlight your event with photography. A unique and genuine illustration, master your communication and convince!
Event photographer in Amsterdam
Organizing an event requires a lot of time and attention, each event is also unique so you want it to be unforgettable. Whether it is for a product or service launch, a large-scale event, a show, a gala dinner or a party, your event photographer must be able to capture the essence and the atmosphere of your event, capture images that will highlight all the key moments and that can be used for marketing purposes, for publicity, on social media, and to share with your collaborators and partners.
Event photography is a specialism that requires both dedicated professional equipment and experience. Do not hesitate to contact me to tell me about your project.
My mission: create for you, create with you!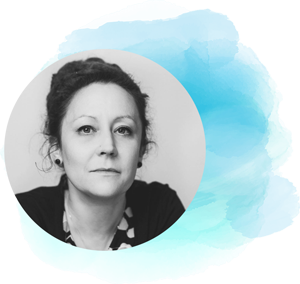 Contact me now!
Our happy customers have their say
Event photographer Amsterdam
Hire me for photography of one of your events:
Conventions
Conferences
Tradeshows, Fairs and Exhibitions

Award Ceremonies
Corporate Meetings
Marketing Events

Official Events
Company Milestones
Inaugurations
Cocktails, Gala and Receptions
Corporate Parties
Corporate Outings