Melanie Lemahieu Photography » Corporate photography » Interior photography

Real Estate Photographer | Interior Photographer
Booth Photography in Amsterdam
Each space is unique, the atmosphere it creates and the first impression it gives is the starting point. Whether it is to sell or rent your property, showcase your commercial premises, your booth at a trade show, or promote your restaurant or hotel, professional and attractive imagery will ensure more viewers and often better success and sales.
Attractively and naturally photographed, with harmonious perspectives, attention to lighting and details, and faithful restitution of colors and textures, interiors are indeed enlightened.
Are you looking for a professional interior photographer? If you need to translate your project into attractive quality images, contact me!
Attractive, natural-looking photos to enhance your real estate & interior spaces, such as your property, your office, your commercial space, your commercial booth, your restaurant, or your hotel
More than a photoshoot
The benefits of Melanie Lemahieu Photography
Take advantage of great benefits, profit from a flawless session and get captions with a vibrant twist

Flexible service
I quickly adapt to each and every dynamic situation and create creative angles. The result? A tailored dedicated service, an enjoyable customer experience, and unique pictures.

Out of the box
I think with you, before, during and after the session. Whatever your ideas are, I translate them into stunning pictures to exceed your expectations.

Knowledge & expertise
Benefit from my photography skills and experience. I work with professional hardware and software to provide you with the best quality pictures.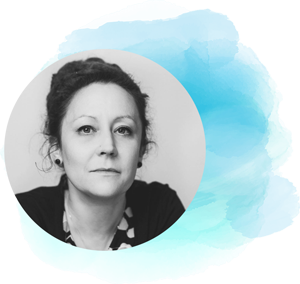 Happy customers have their say
My Interior & Real Estate Portfolio
Related photography: