Melanie Lemahieu, your image creator in Amsterdam
My name is Melanie, originally from France, I have lived and traveled different places before landing by a lovely canal in Amsterdam in 2003.
I'm a passionate, enthusiastic and creative event, portrait and lifestyle photographer. I focus on capturing the memorable essence of each event and I offer imagery with a vibrant twist to my clients.
Professional, dedicated and reliable tailored services.
I would love to create true stories with you!

More about me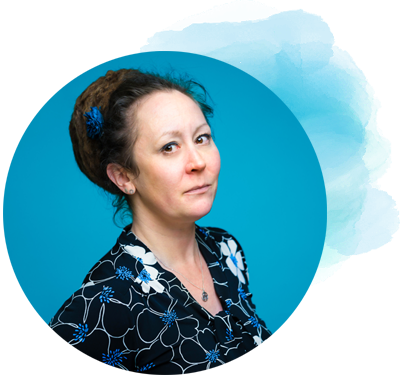 Our happy customers have their say
Most recent work