Landscape & tourism photography
Landscape photographer | Tourism photographer in Amsterdam
Tourism professionals need landscape photography, often in combination with real estate and lifestyle photography as an illustration in their commercial media, to market, promote and publicize these places to potential visitors. Think of photos for a website, social media, brochure, guidebook, to name but a few possibilities.
As a travel photographer, I can take photos of your hotel, holiday destination, or touristic attraction both in the Netherlands or abroad. For more information or to discuss the options, please contact me.
Highlight your destination or tourist attraction with a unique and authentic illustration, master your communication and convince!
More than a photoshoot
The benefits of Melanie Lemahieu Photography
Take advantage of great benefits, profit from a flawless session and get captions with a vibrant twist

Flexible service
I quickly adapt to each and every dynamic situation and create creative angles. The result? A tailored dedicated service, an enjoyable customer experience, and unique pictures.

Out of the box
I think with you, before, during and after the session. Whatever your ideas are, I translate them into stunning pictures to exceed your expectations.

Knowledge & expertise
Benefit from my photography skills and experience. I work with professional hardware and software to provide you with the best quality pictures.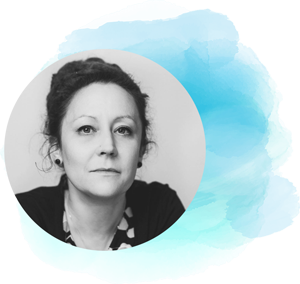 Happy customers have their say
My landscape photography Portfolio
Related Photography: