Solo portrait session | Personal Branding photoshoot Amsterdam
How are you going to use the attention?
To uplift your online presence?
To boost your next career step?
To build or rebrand your professional profile?
To create or renew a stunning personal profile?
To promote your business?
Or simply for yourself, to spend a fun and creative moment of your own capturing unique dazzling photos.
A solo on-location photoshoot is in any case a relaxed and creative way to craft your image, to bring your imagination to life, to tell your story, and to let your personality sparkle.
Your photoshoot can take place anywhere you wish to create the feel and image you are looking for!
To find out more about arranging a solo photoshoot, contact me!
A unique stylish and creative way to bring your imagination to life, tell your own story and let your personality shine
More than a photoshoot
The benefits of Melanie Lemahieu Photography
Take advantage of great benefits, profit from a flawless session and get captions with a vibrant twist

Flexible service
I quickly adapt to each and every dynamic situation and create creative angles. The result? A tailored dedicated service, an enjoyable customer experience, and unique pictures.

Out of the box
I think with you, before, during and after the session. Whatever your ideas are, I translate them into stunning pictures to exceed your expectations.

Knowledge & expertise
Benefit from my photography skills and experience. I work with professional hardware and software to provide you with the best quality pictures.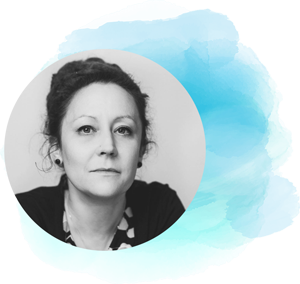 Our happy customers have their say
My portraiture portfolio