Whereas you are visiting Amsterdam and want to bring beautiful photos back home thanks to a vacation photoshoot, you are newlyweds on your honeymoon and want to fix a moment together in time or want to spend quality time with your loved one and capture this forever during a family session, Amsterdam has plenty iconic locations to offer. The perfect place for a fantastic couple, family or solo professional photo session.
Here are a few very nice and cozy locations where you can wander around, shoot wonderful photos and build unforgettable memories.
The Brouwersgracht is an Amsterdam canal that connects the Singel with the Singelgracht. The canal marks the northwestern boundary of the ring of canals.
Not only Brouwersgracht is a beautiful area to wander around, but it also offers a lot of different photogenic spots and backgrounds.
From Papiermolensluis you can continue on Prinsengracht, one of the most well-known canals in Amsterdam, the third and outermost of the three main canals of Amsterdam.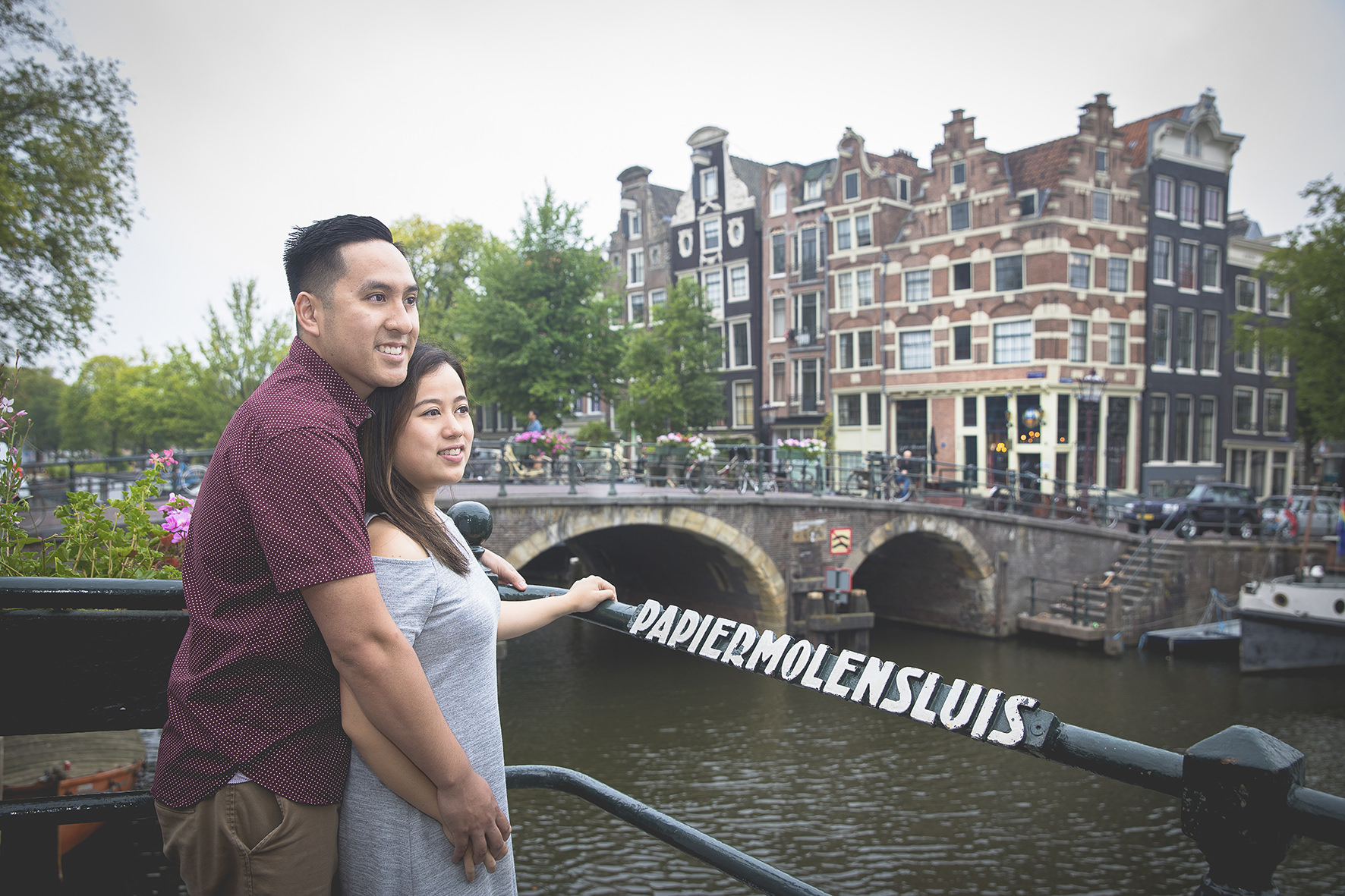 Prinsengracht offers many typical spots as well but also hidden gems.
To find them, make small detours and pay a visit to the little side streets and perpendicular canals aside.
The Reguliersgracht, literally the "regular Canal", is a charming and bucolic canal bordered by trees and punctuated by lovely bridges which offers a great perspective in the background.
NDSM Wharf is a former shipyard located on the banks of the River IJ in Amsterdam Noord. This spot is the perfect playground for a creative family photoshoot or an urban solo session, but also a romantic couple or industrial wedding photoshoot! It also offers trendy cafes and terraces for a small briefing with your professional photographer before your photoshoot or a nice break after your session.
Vondelpark is a green gem in Amsterdam city center's hart, a perfect location for a bucolic photoshoot with your loved ones, especially for a family session with the kids. There are of course plenty of green and natural background available, with little bridges and lakes but also playgrounds for the children which can offer a lot of opportunity for great shots
And it is also the perfect place for a little break on the grass or a picnic!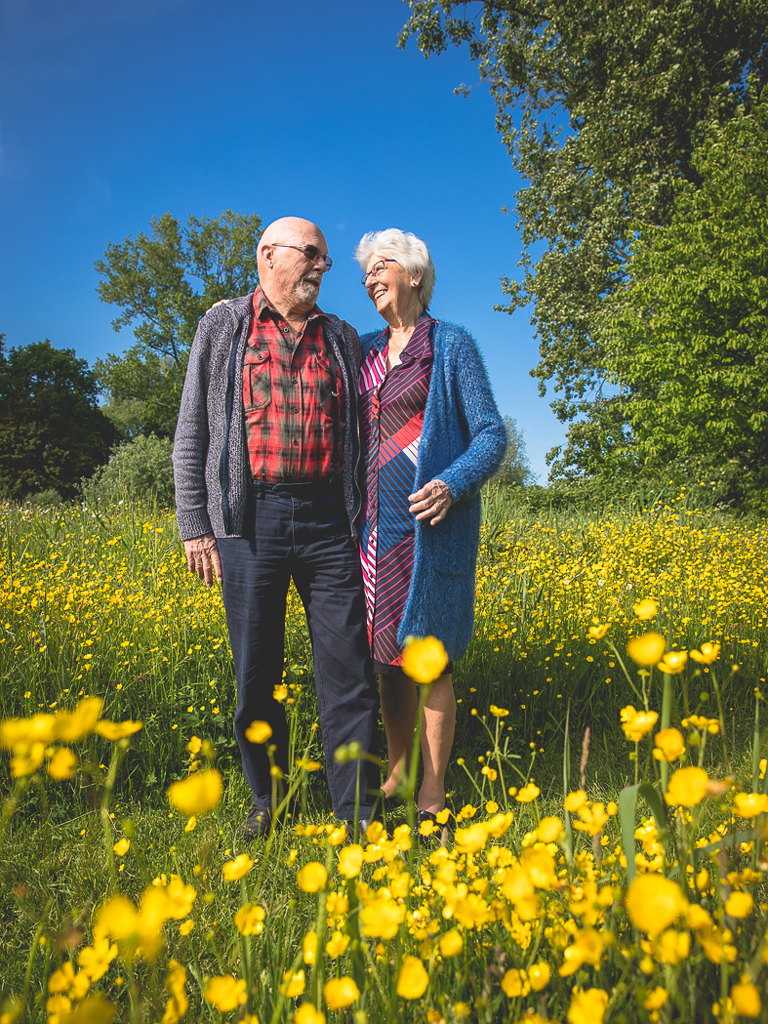 Are you thinking of planning a portrait photo session in Amsterdam or around?
Don't hesitate to contact me to discuss your project!