Having a personal image bank of your brand and your business is primordial. Professional lifestyle branded images are essential instruments, they are versatile assets that you will need to strengthen your online presence, to communicate and interact with your clients on social media such as Facebook or Instagram, to enhance your website, to promote and showcase your products and services. Using stock photos will never allow you to display and showcase a personal, unique and branded image. 
Here are a few tips for a flawless lifestyle corporate photoshoot.
1- Brainstorm and plan how and where you want to use your photos
Consider how you plan on using your images and prepare a list of photos you want to be captured. Will the pictures be used for social media communications, marketing and promotion on your website or on a brochure? Will they illustrate a newsletter or an annual report shared with your clients and partners?
Do you need your service, your product, your staff, or your amenities to be highlighted?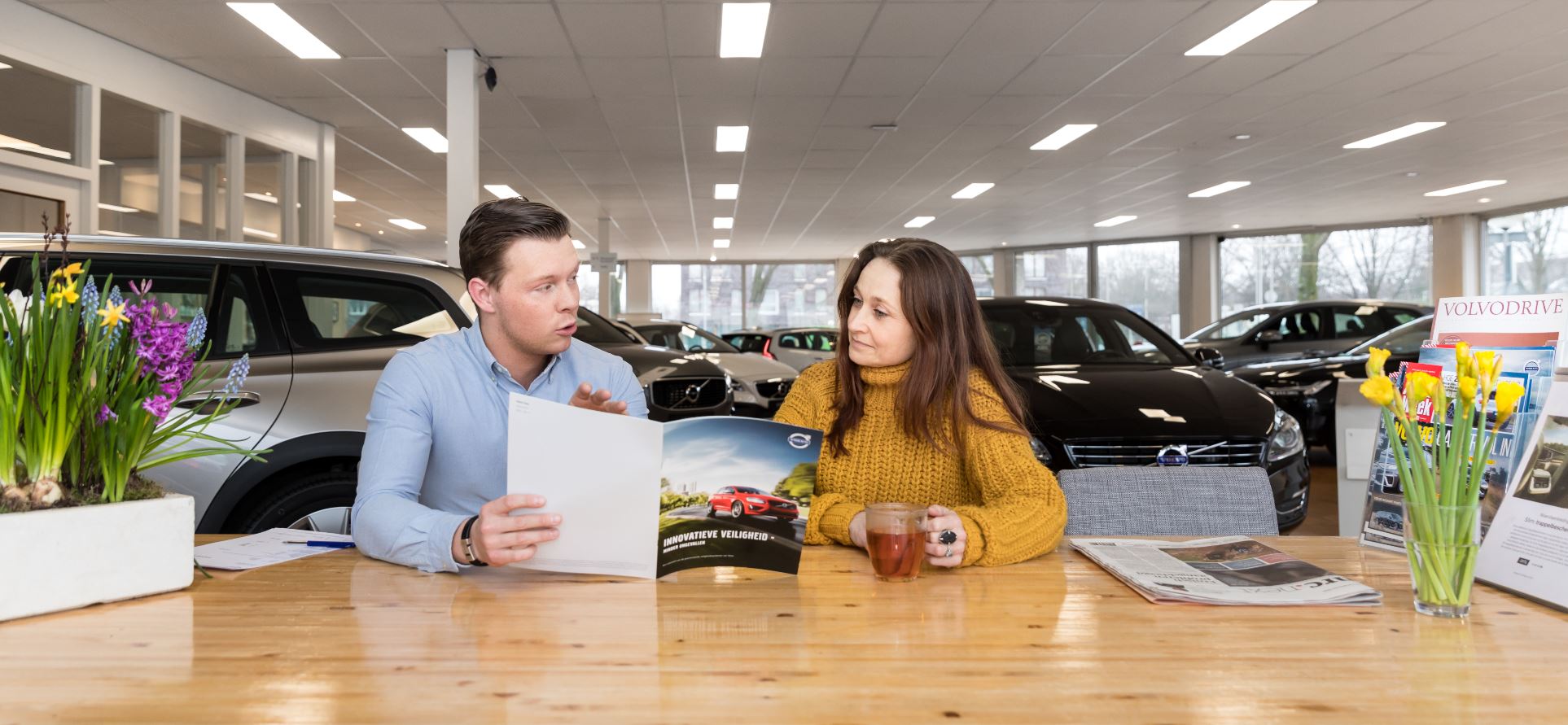 Make a list of all the items, people, places you would need to photograph and how you need them to be presented. Be as detailed as possible.
The presence of a person or some people in a photo can quickly convey emotion and allow a viewer to be engaged and relate to your service or product. You may want behind the scene photos, photos of your collaborators busy, interior photos with happy staff members, students or customers to showcase your company and amenities, photos of your product or service in use, so lifestyle images of your product in situation. Or do you require a sharp and neat single product image, or maybe flat lay photos? 
Among others, here are a few useful questions you may ask yourself during your brainstorming:
What uses do I want to make of my images?
Where do I want to use my picture? On a website banner? On Instagram? For marketing collateral?
Who are the photos addressed? 
What is the story I would like to tell?
Which message and feeling do I want to convey? 

2- Create a moodboard
Gather images that correspond to the content or style you are looking to create.  You can find inspiration on the internet, for example on Google,  Pinterest, or stock photos webpages as Shutterstock
Also think about the tones and color palette that can be associated with your brand and that, together with the composition and style of the images, will convey the right feeling and mood. For example, a calm feeling with soft and pastel tones or a playful dynamic look with bright and sharp images, etc.
It is always a good idea to play and match color tones, here is a great tool to explore trendy color schemes and play with complementary tones.
3- Prepare the photoshoot & build your team
Whether you would like lay-flats to present your product, situation and atmosphere shots to showcase your product, services, and your activities, you will need to plan and if needed to make arrangements for the location and with your models.
Will you use your own premises, or do you need to use a private or public location? Will some pictures need to be taken a particular event, a product launch for example?
In any case, using a building if it is not your own will require proper authorization that will grant you the right to use the premises for the shooting as well as to commercially exploit the image of the property appearing on your photos. This can be agreed upon with a property release.
Once you have determined the location, think about the background, making sure it is neat and tidy, that any disturbing elements are when possible removed or hidden. It is indeed easier and quicker if they do not appear on the photos at all than to have them removed at post-production.
Light/time of the year and the day:
Are you shooting inside or outside? What will the weather be like? Depending on the time of the year, remember to check when the light is optimal, in the winter days are shorter, in the summer, avoid bright day at midday if you want soft calm light and wait until the end of the day when reflection and shadow are not so hard than in the middle of the day.
You may need customers or staff members to appear in your photos to showcase your activity, your products, or services. Whether you appoint professional models, or within your network, asking your staff members, loyal customers, your family and friends to act as a model, each person who can be recognized on the photo will also need to authorize you to use his or her image, this can be done signing a model release.
Now that you have the location, the mood board, color tone(s) that can be associated with your brand, you can make sure that your models wear outfits with tone complementing the agreed color palette.
Same with the accessories and props. Accessories can help you convey a message and enhance the style and atmosphere of your photos.
For example, you may also need to create seasonal content that will be used at several specific time of the year, so for instance, have some Christmas props available even if the shooting is held in the summer, in order to take a shot that will be used later on for your Holiday season campaign.
As for the clothing, you will also need to consider the styling and color tone of your props. You can ask for help with styling from your photographer or if the budget allows, hire a professional stylist who will art direct the shooting.
4- Plan the technical details
Do you need a particular aspect ratio for your image? Depending on the publication, do you need portrait-or landscape-orientated photos, 16:9 for a website banner or maybe 1:1 square photos for Instagram for example? 
This is also something you should think about before the shooting and add to the list.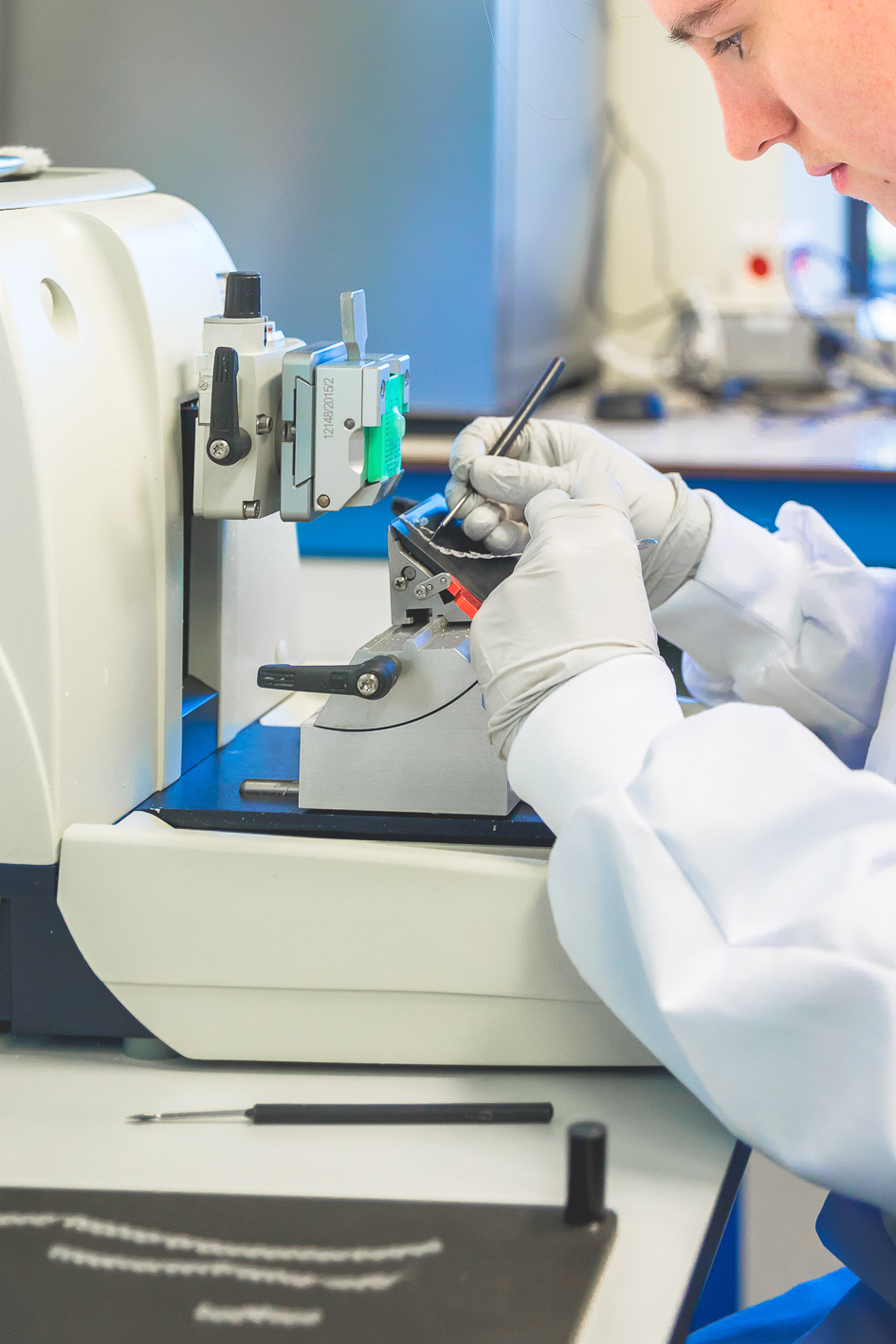 If you are planning to use your image on your website for advertisement, a magazine cover or a brochure, make sure to plan some space on your photo to add a text, a logo, a title or a button. For example a plain area like the ground, some blue sky or a wall.
Would you like photos that are animated when the users are hovering over the image or would you need gifs? You also should add this in your briefing so your photographer can prepare and direct the shooting accordingly.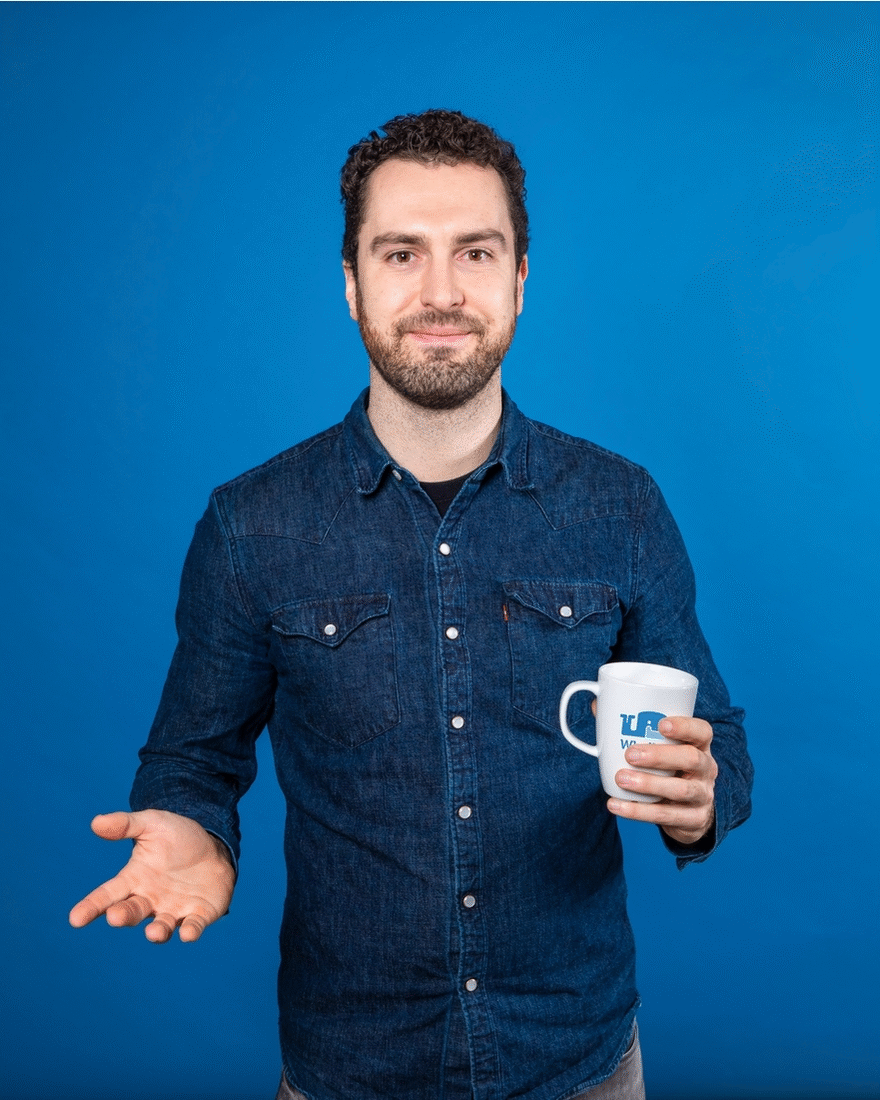 If you need help organizing your professional branded lifestyle photoshoot, I would be delighted to discuss your project with you, please do not hesitate to contact me!