Muiderslot garden festivals from a photographer's perspective – Melanie Lemahieu
Muiderslot is a beautiful medieval castle located in Muiden, about 15 kilometers southeast of Amsterdam.
It is worth the visit! It is a real fairytale-like castle with 4 towers, full of histories and stories, but not only! A magnificent and bucolic garden stretches out in front of the castle and a field of plum trees at the back, and Muiderslot regularly organizes artistic & thematic events such as the Plum Weekend or the Knights weekend with a lot of fun activities, workshops, music and more!
I had the chance to participate in several of these mini-festivals, such as  Zomerpodium, Nazomerpodium, Pruimenweekend, Ridderweekend or Sinterklaas weekend.
Having dynamic visuals to share with the media, on social media, or for marketing communication, is primordial for the organizers as well as the artists and performers.
Professional event photography for festivals and cultural events is the best way to answer that need in the most efficient way.
I have been happy to cover several events and performances at Muiderslot, and here is a small insight
1- The castle and the surroundings
This type of photo is more akin to landscape photography than event photography, but this kind of visual material is very useful for establishing the story
Those general views of the venue and its surroundings can be taken before the guests arrive or at the start of the festivities, without any or many visitors yet. Such images may seem empty and unnecessary as the aim of the shooting is to capture the event, the performers, the activities and the visitors, however, they are actually frequently needed as general visuals for banners or illustrations for a brochure or illustrative photos on a website.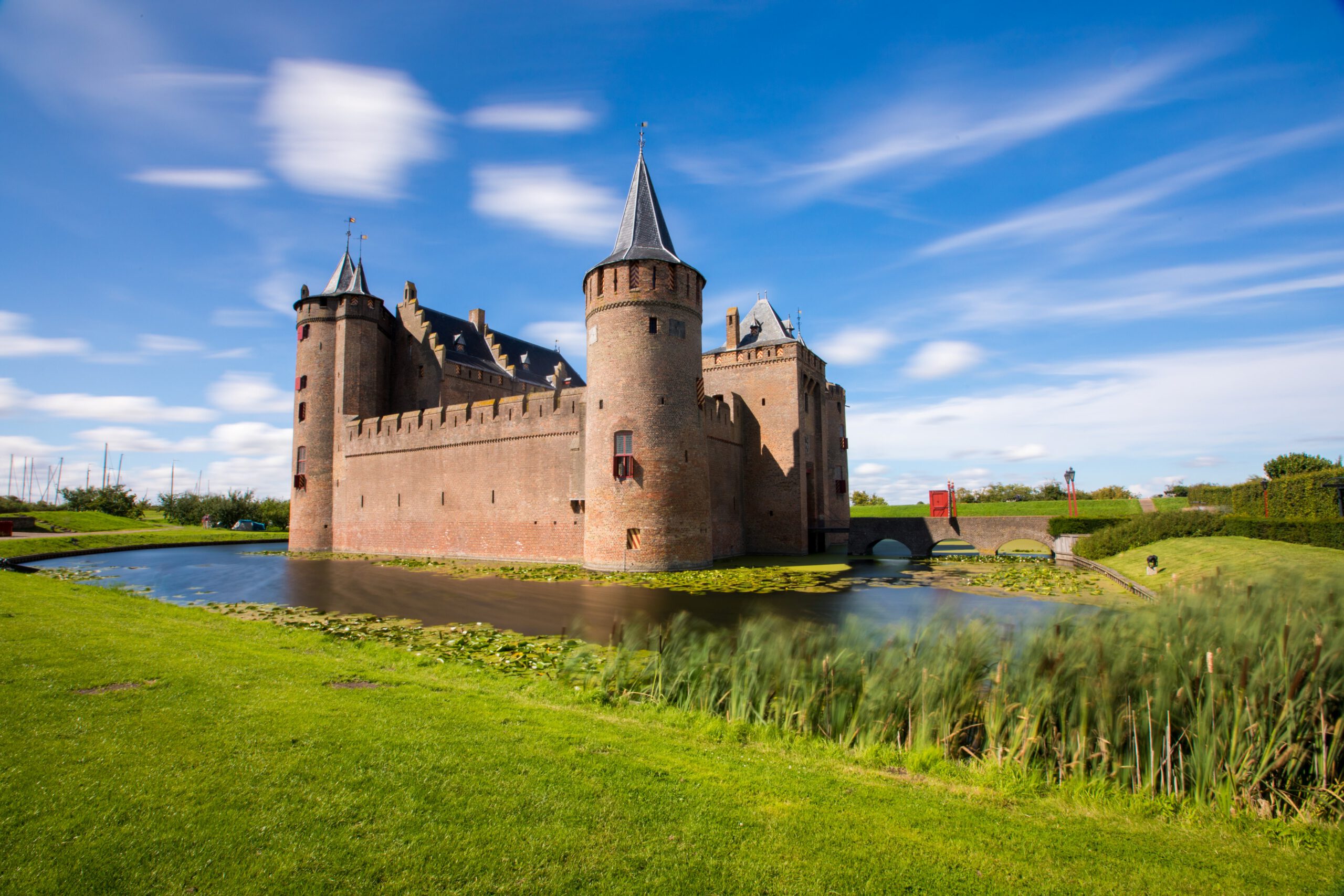 2- General views of the venue and atmospheric photos 
Those images can be very useful for generic illustration, for example as a banner for an article, as well as for marketing communication.

3- Performances and artists
Those images are some of the most important of course, as illustrations on different supports, so that the different artists and their performances are well captured. An even balance between larger views and zoom on the performer as well as views from and of the audience always gives a realistic, natural and dynamic representation of the happenings.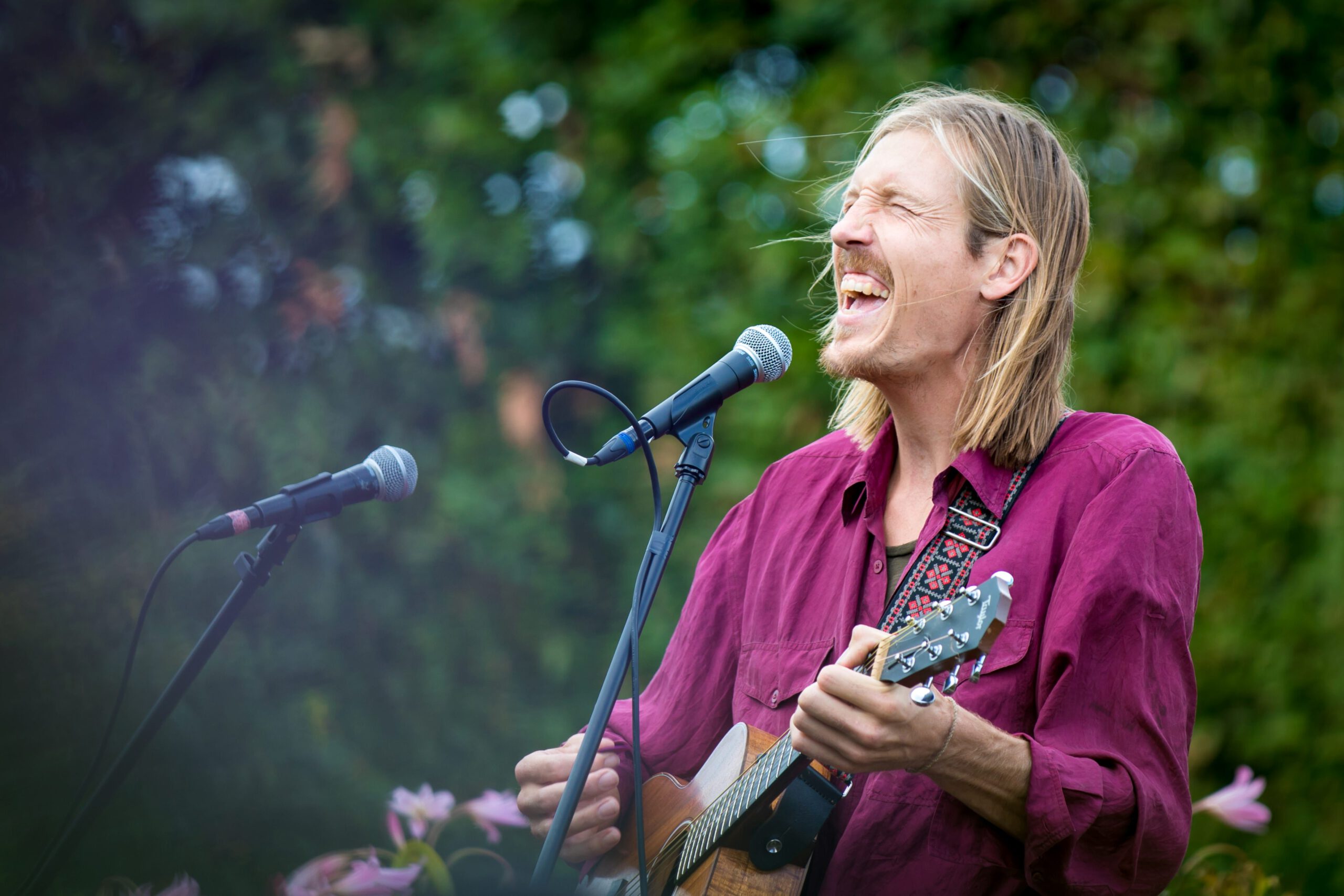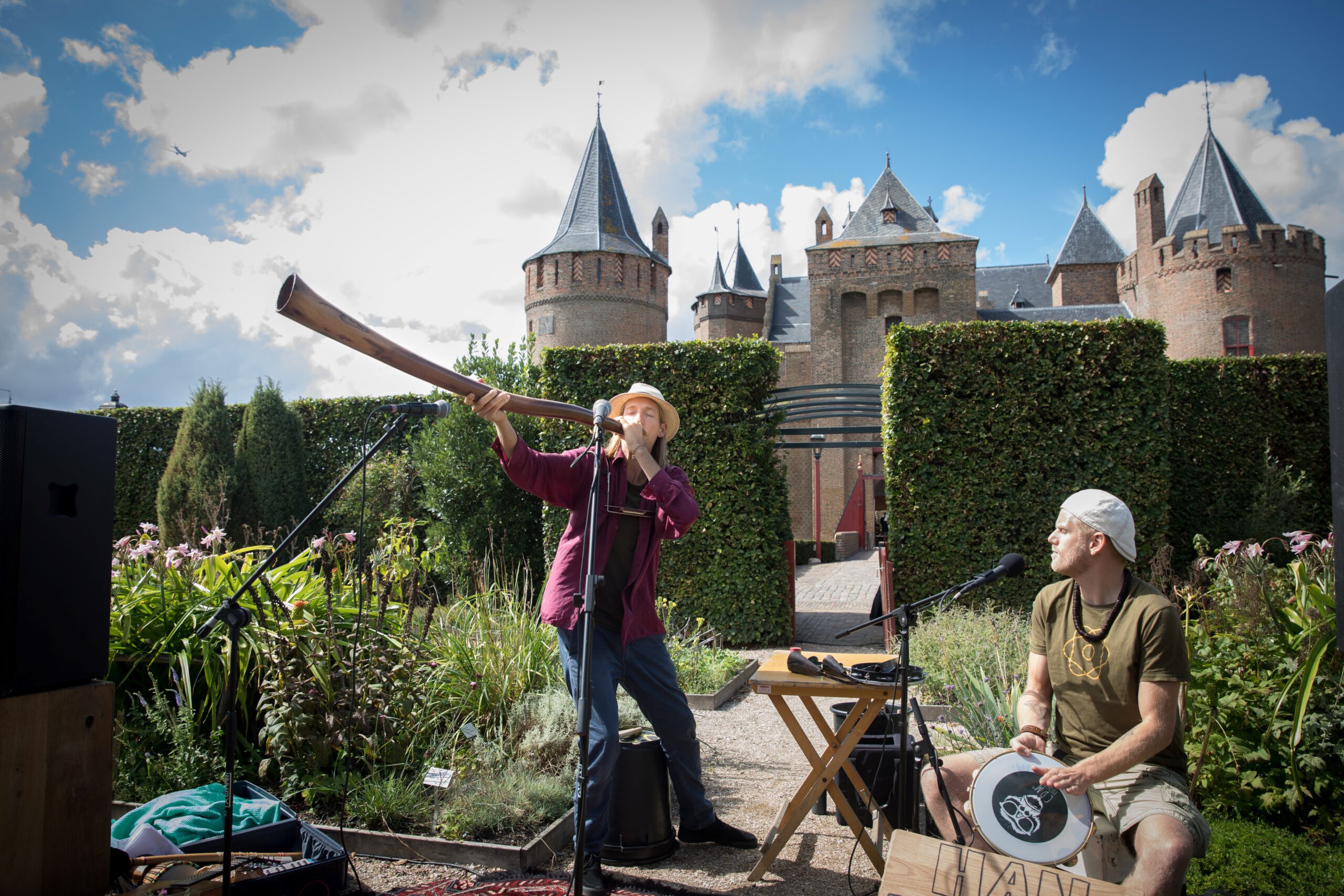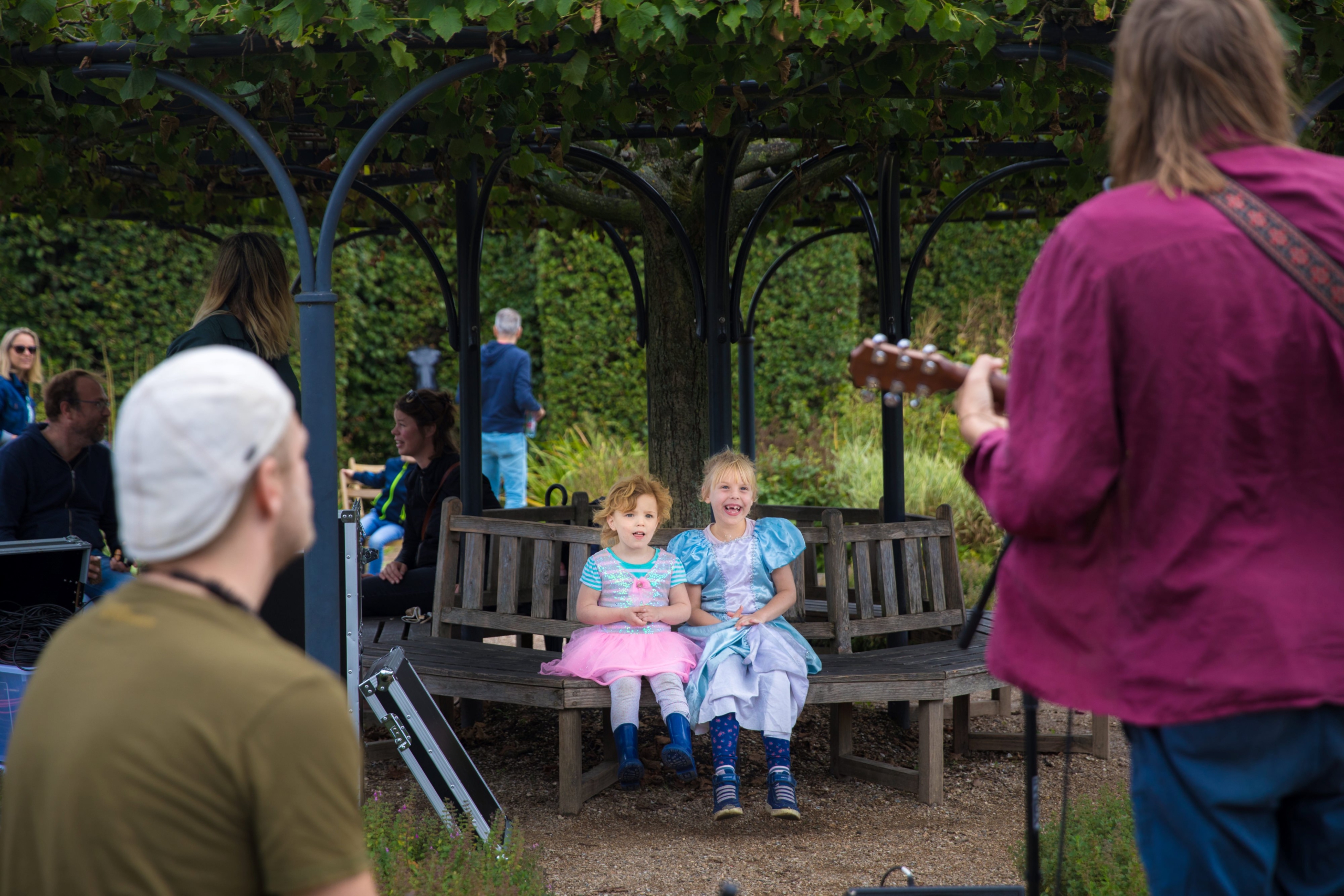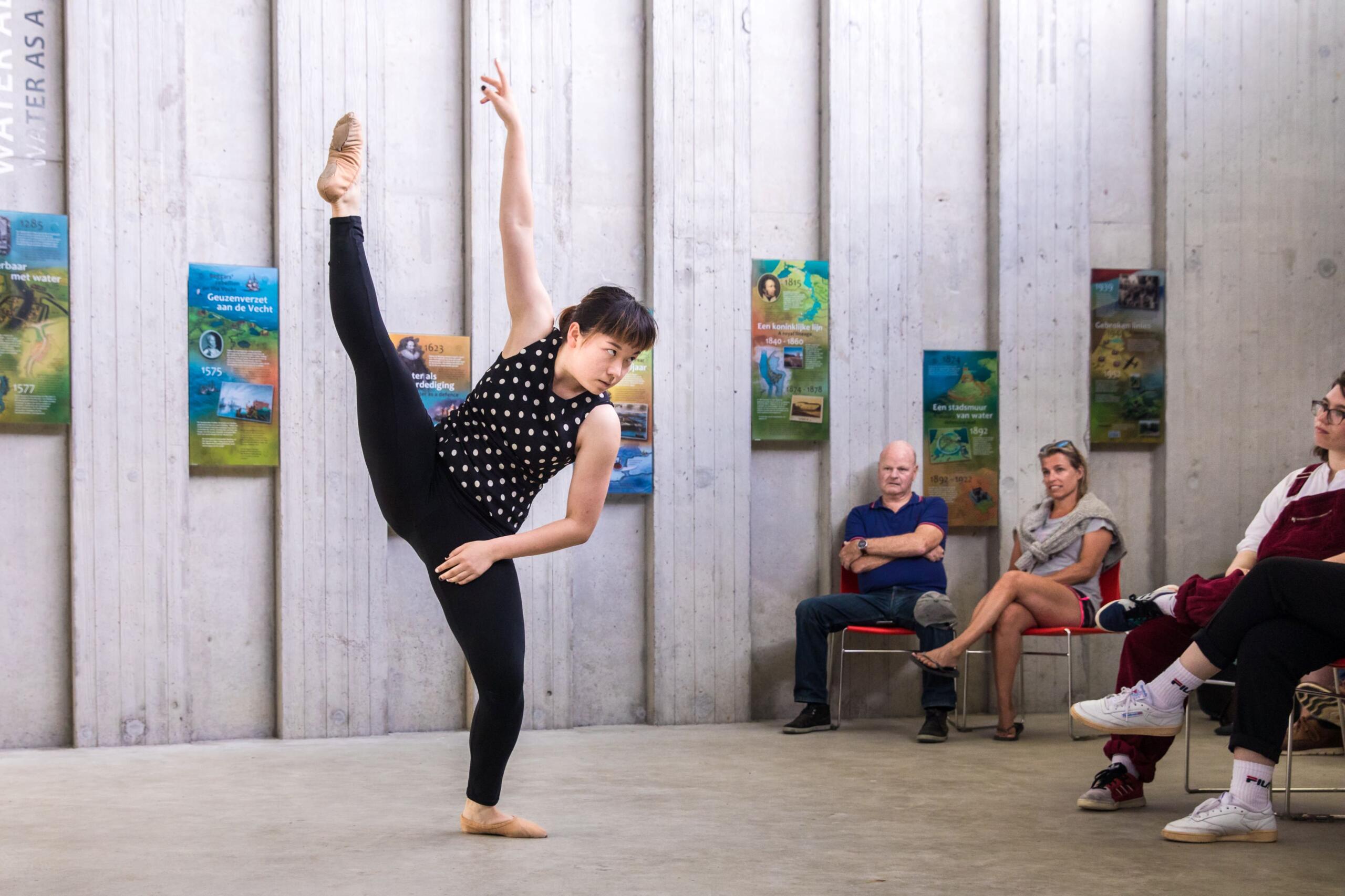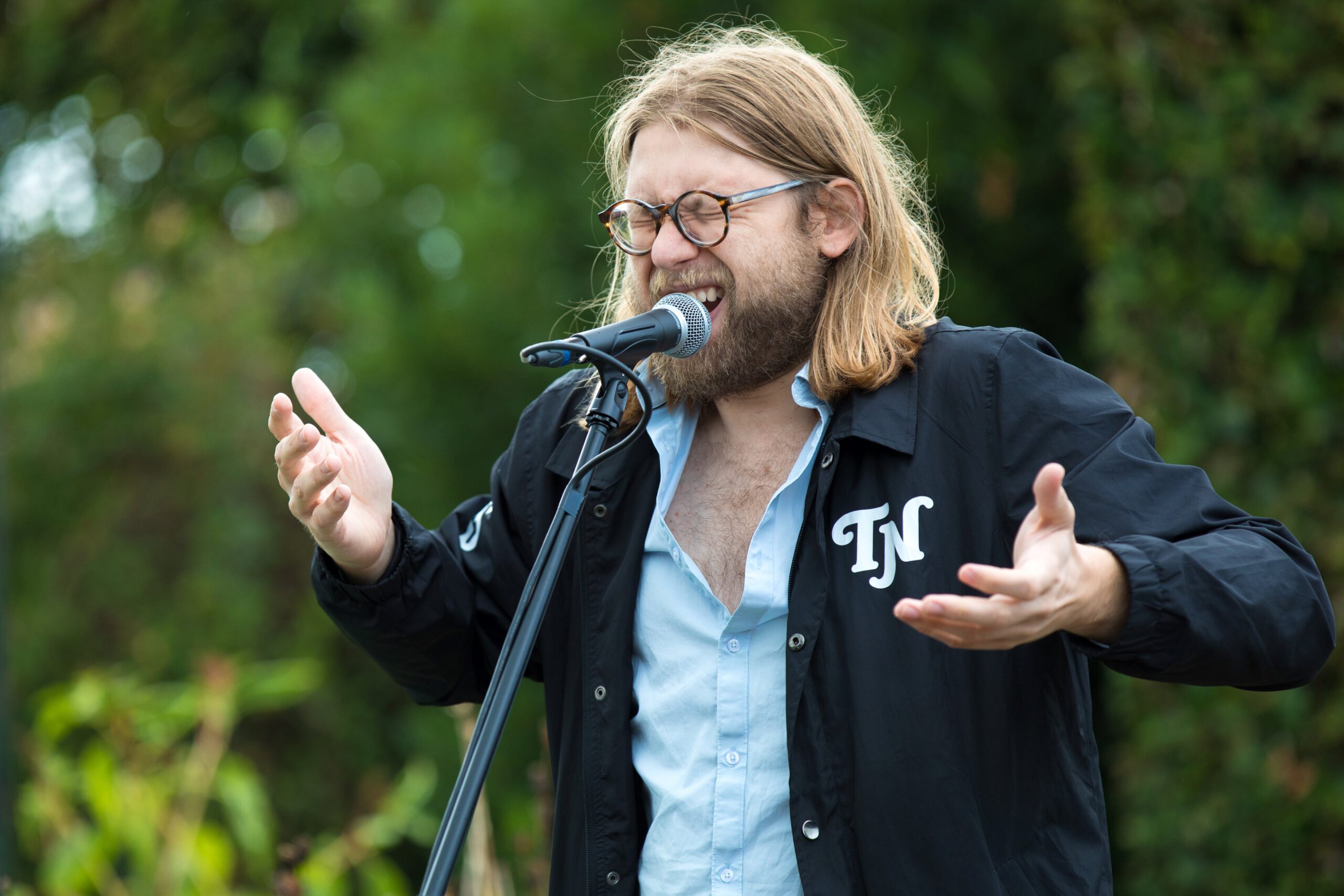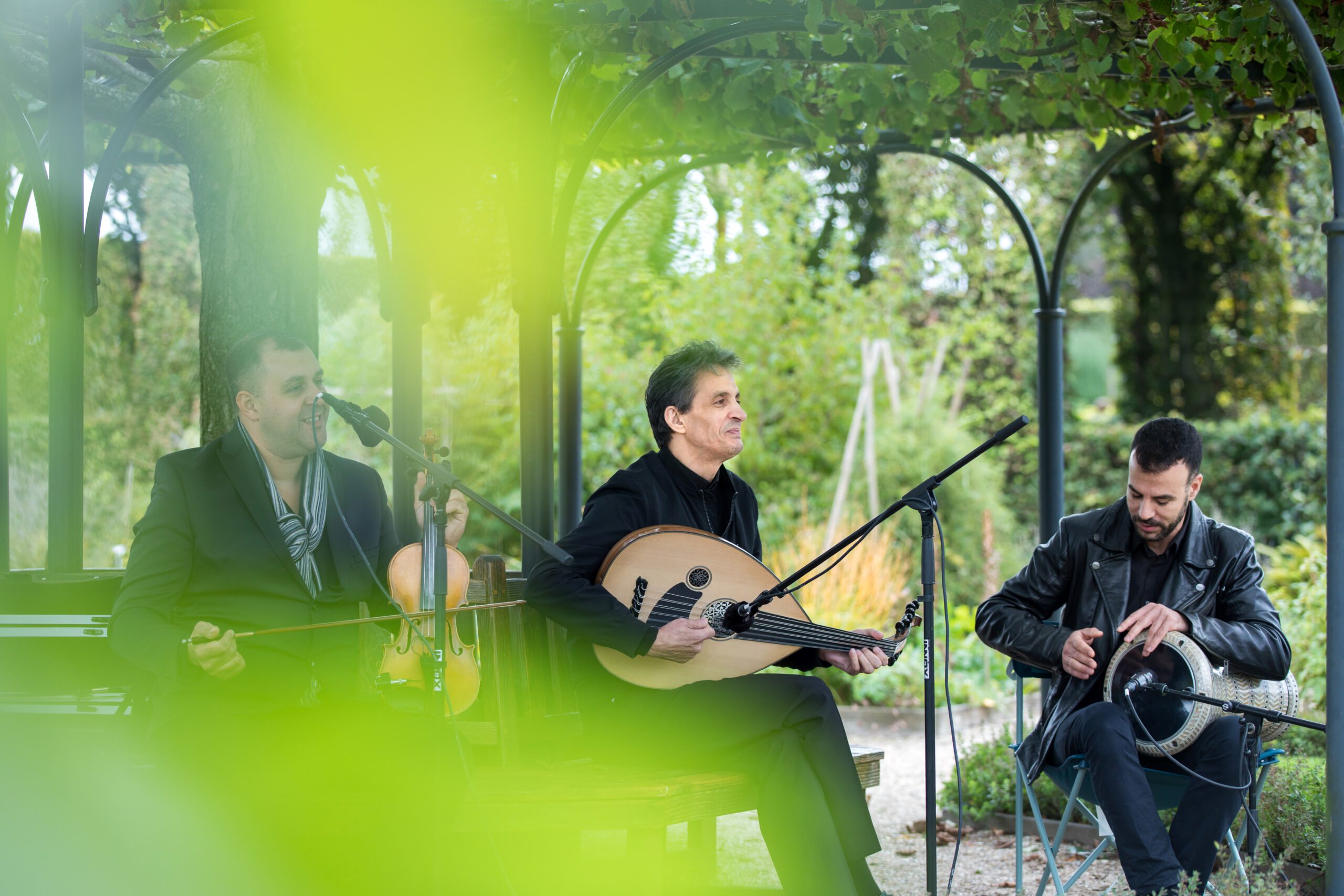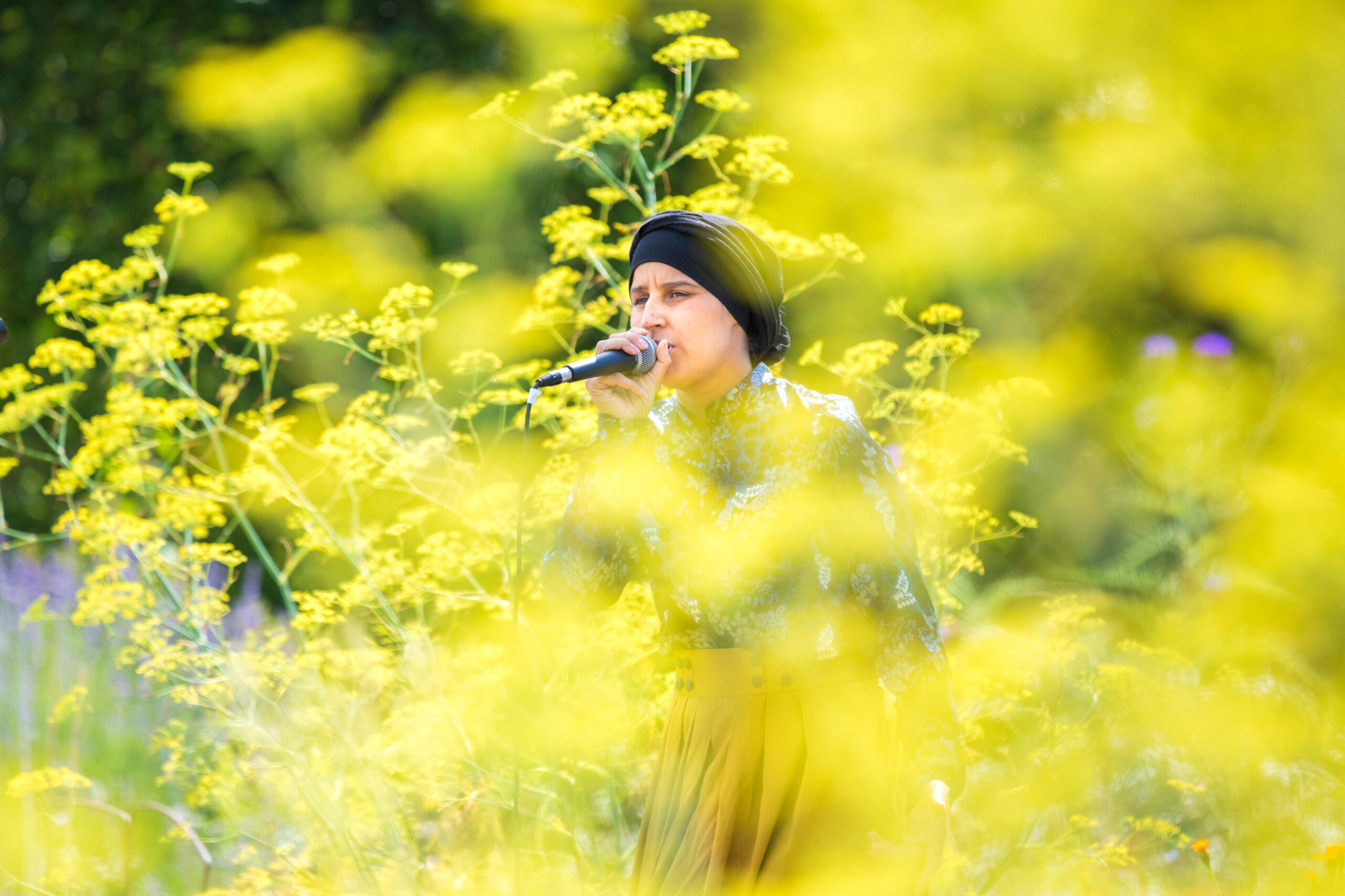 4- Workshops and activities
Walking around and capturing the different activities, happenings, and workshops during a festival is also primordial, as much as the caption of artistic performances mentioned in the previous paragraph.
Mobile phone photography workshop: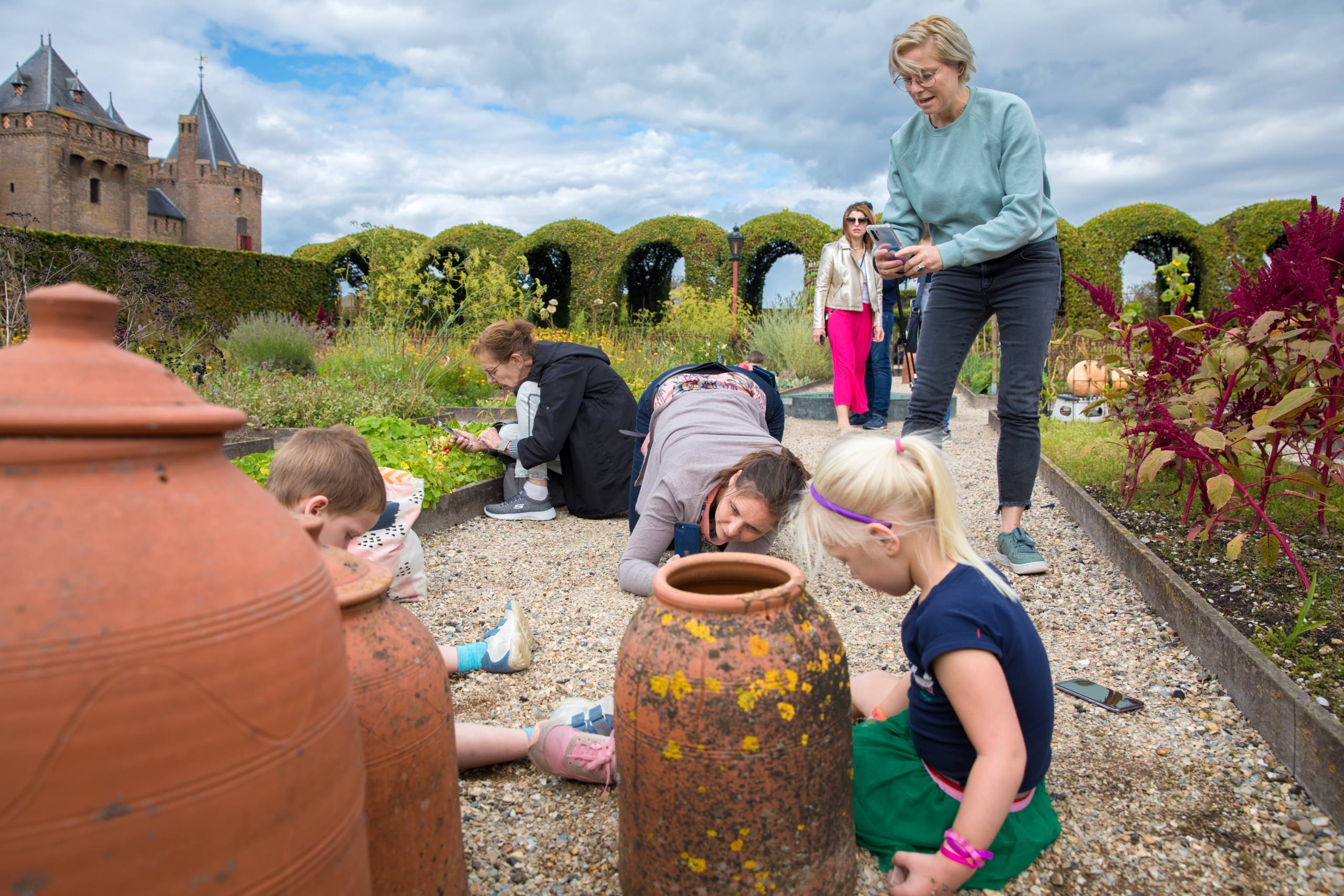 Garden safari for children:
5- Interactions and smiles, happy visitors!
An event photographer must have eyes on everything! Some essential and valuable visuals are captions of happy guests, passionate artists and participants, and interactions between the audience and the performers, to showcase the success of the event and attract more visitors.
Photos are a versatile asset and the best durable method to get exposed, share an experience and build your image; in the long run, it is an investment that will allow you to save time and avoid hassles. Hiring a professional event photographer will have many benefits, such as profiting from his/her experience, skills, equipment, and dedication.
I would be very happy to help you capture the essence of your event with memorable, creative and thoughtful photos, contact me to discuss your project and your needs!