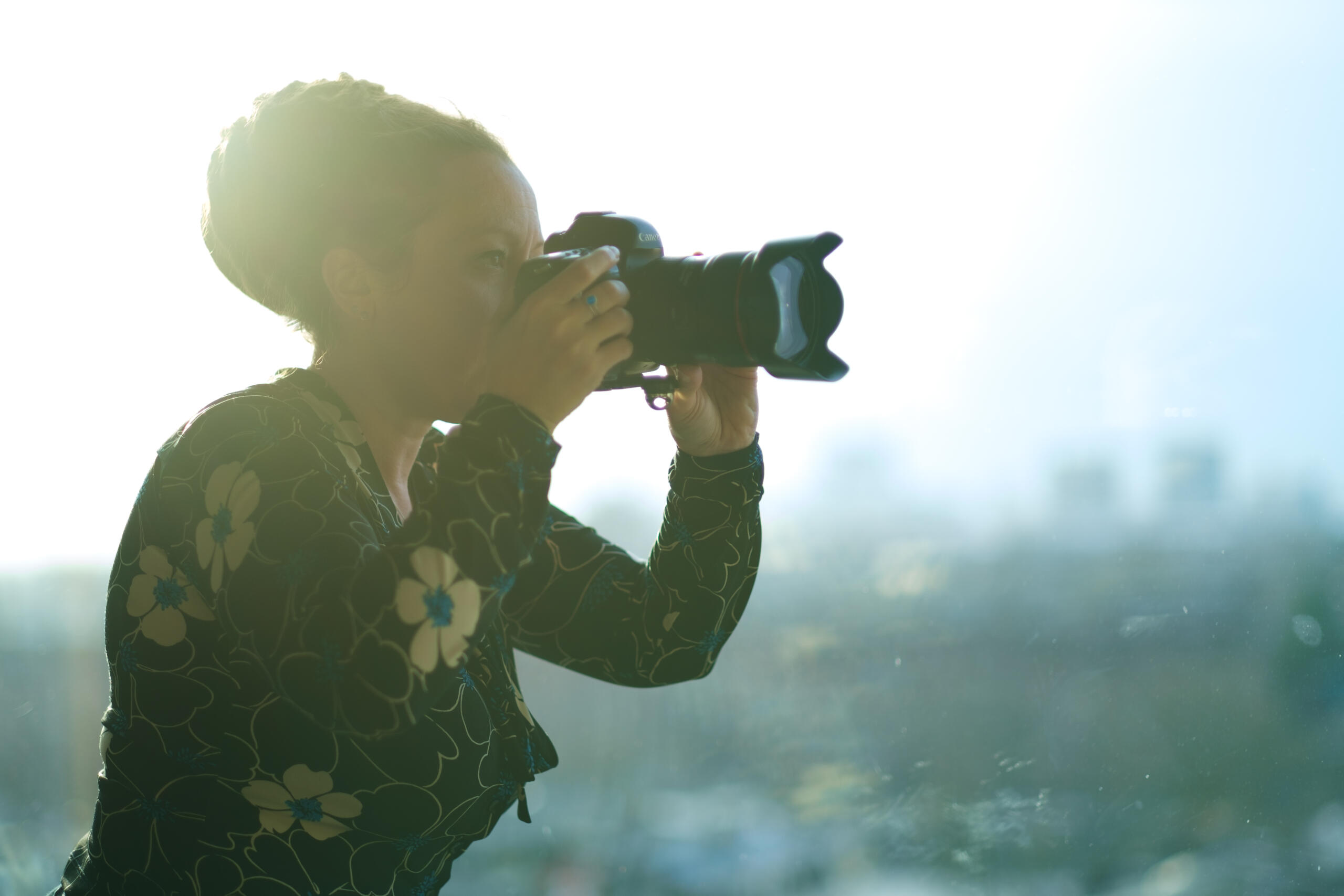 How did you start your business in photography in the first place?
My father was an amateur photographer, I have learned analog photography on the fly, helping my father to process photos in the darkroom. When digital photography started to be accessible, I decided to go to a photography school in order to learn digital photography, Photoshop techniques and to become an "official" photographer. After a few years taking assignments on the side next to my office job as a customer service specialist and after graduating from the Dutch photography school Fotovakschool in Amsterdam, I did everything in my power to turn my passion for photography into a full-time occupation.
What makes Melanie Lemahieu different from other professional photographers?
I'm a passionate and enthusiastic photographer, I think every person is photogenic, capturing feelings, small moments and interactions between people quickly became a passion and I also always had an insatiable creative itch. I truly love helping people and capturing their emotions and the connections between them. I know how to capture the memorable essence of each event and to offer imagery with a vibrant twist to my clients, imagery that has real heart & soul.
With a background in marketing and customer service, I truly love helping people and have the mission to provide my clients with a great experience, I am dedicated and work as a fly on the wall!
What kind of camera gear do you use?
I am using 2 Canon 5D Mark IV bodies together with different prime lenses.
What is your favorite lens and why?
It is difficult to say, I love all my lenses, depending on the situation and the requirements I need different lenses, but if I have to pick one, I would choose my zoom lens 24-70 mm 2.8 L II USM.
What's your favorite tool/software to edit your pictures?
Lightroom!
When you go on travel, what are the essentials you take with you in your bag?
My Canon 5D Mark IV with my 24-70 mm lens for landscape as well as my 70-200 mm lens for close-ups when I cannot approach the subject, for street or wildlife photography.
How do you keep improving your photo skills? / How do you educate yourself?
I am part of many professional photographers groups where many new techniques and ideas are discussed, I am reading the professional press and follow different tutorials online.
What picture that you have taken, you are the most passionate/proud about and why?
Tough question! A lot of photos I have captured have a special meaning for me! If I have to pick one, I would choose a shot I took from a small Cessna plane without any door flying over the Island of Ameland. Without passion and love for discovery, I would not even have stepped into that scary little plane! I took that photo before I actually dared to "jump in the void without a parachute" to become a full-time freelance photographer. When in doubt or in a difficult time, it reminds me of how turning a passion into my work is a blessing and even if sometimes things are challenging, it is essential to persevere.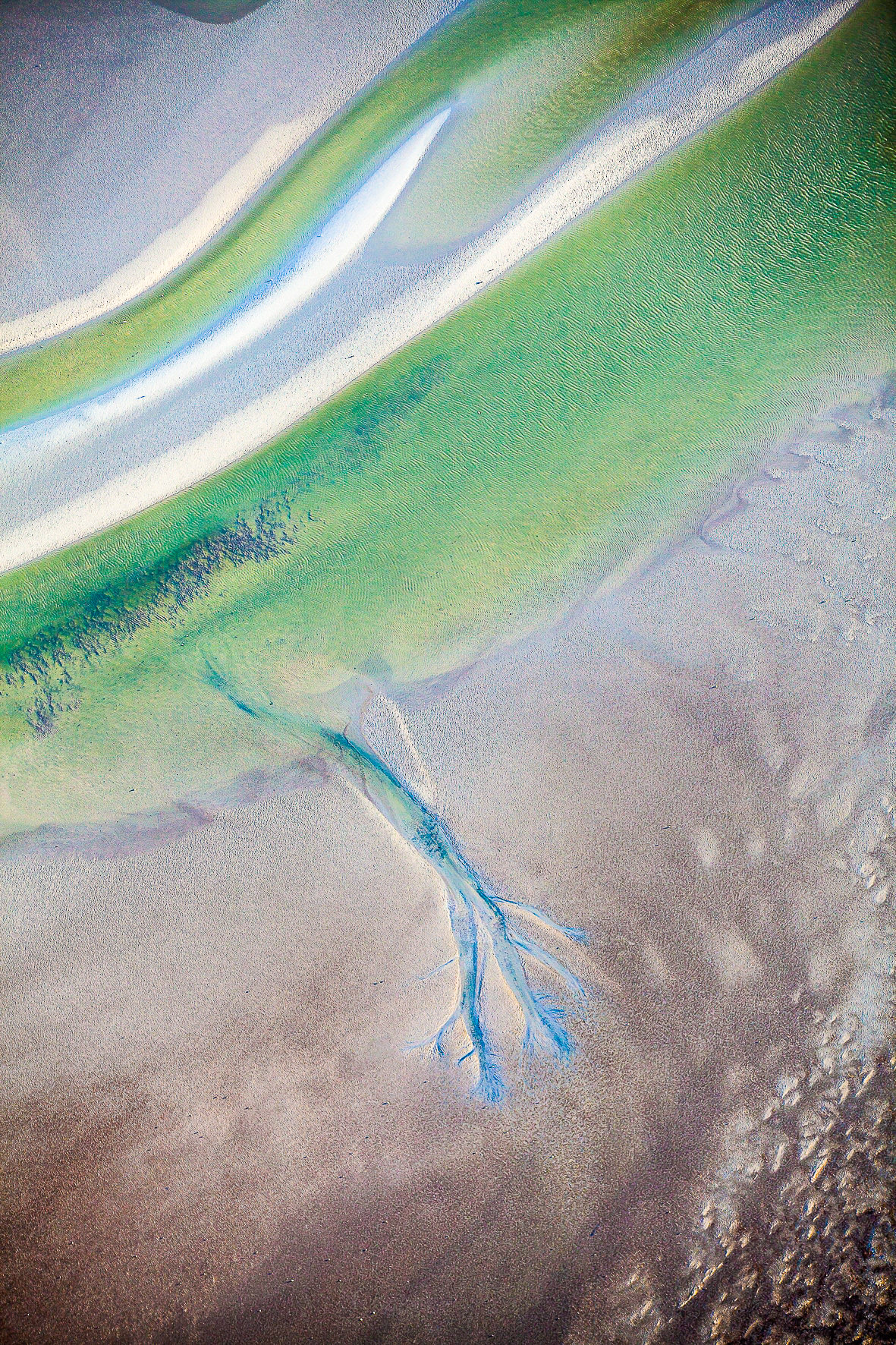 Who is your 'mentor'? / Who is someone your look up to (photography-wise)? 
There are so many great photographers who inspire me as Martha Holmes, Linda McCartney, Mary Ellen Mark, Vivian Maier, Reza Deghati, but not only, also painters and filmmakers as Rembrandt or Truffaut. 
 What is your favorite location in Amsterdam to shoot?
NDSM, Amsterdam Noord, my favorite playground, so many possibilities to create!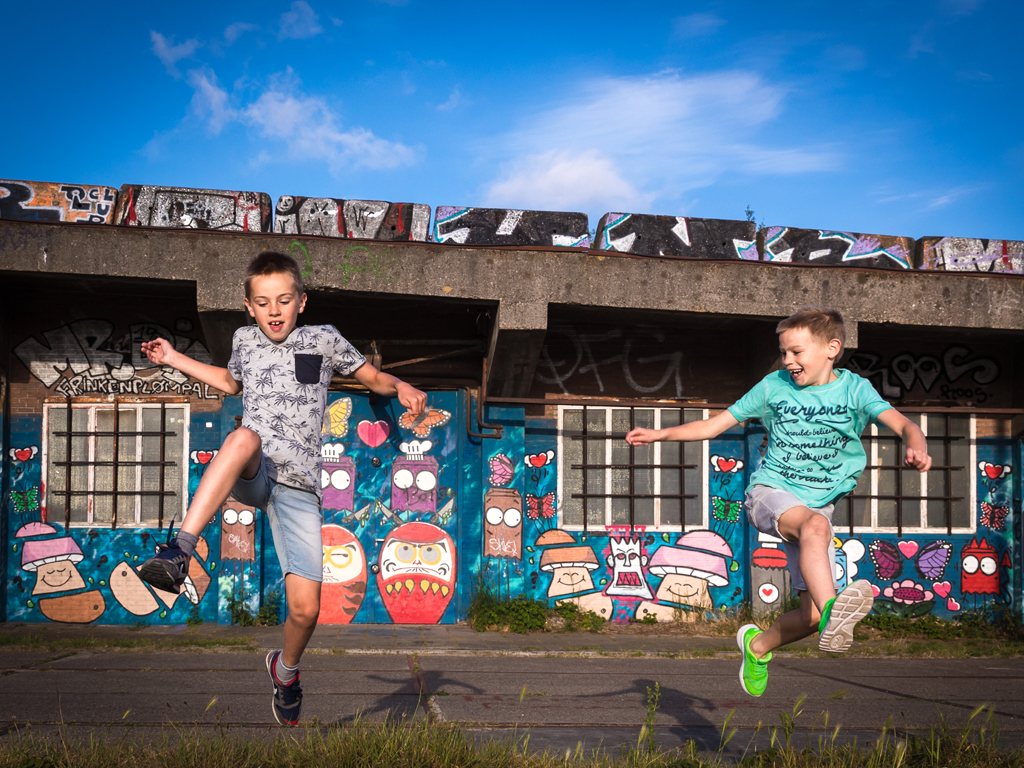 What is the one thing that takes a picture a good picture, in your opinion? 
There are different ingredients for a good picture. It is like cooking, 100 g of technics, 100g of attention to details, 100g of patience, 100g of composition, 100g of luck being at the right time at the right place with that perfect light, 100g of courage to approach a subject or guide your model, 100g of talent but overall, as much as you need of passion!
 What tip would you like to give to people who just started in photography?
Don't go crazy buying the most expensive equipment right away, keep your camera with you when going around and keep on shooting!
Since everybody nowadays has a camera in their pocket, what makes a professional photographer different from people who just take photos for a hobby?
It is true that nowadays cameras are able to produce very fine quality images. A professional photographer is well aware of this. This is why, even if a professional photographer very likely uses the best possible professional equipment, he/she advertises the images he/she took, not the gear he/she uses. It is also very true that what even the best camera on the market doesn't feature are experience and knowledge.
Experience and expertise are primordial and there is no shortcut to it. Not only a professional photographer has followed proper training, thoroughly learning photography techniques and concepts, building up skills and expertise, he/she has also spent many hours taking pictures in various environments, exposed to many settings, lighting conditions and subjects and has been able to cope with many different situations.  He/she is able to adapt and act on-the-fly, ready to capture that unique moment.
He/she knows posing techniques, is able to guide large groups, and a crucial requirement in photography, he/she is able to master lighting techniques.
What is your favorite discipline within your photography skills? For instance; do you like wedding photography more than event photography? Why?
My favorite area is to photograph events whether it is corporate events, private events such as weddings, or concerts and festivals. I really blossom when I have the chance to meet people from all walks of life and cultures, but most of all because I truly love looking for, sharing and capturing unexpected moments, portraits emotions and the connections between people, like a fly on the wall.
What are your goals as a photographer in the not too distant future? What is the first step you would take to achieve this goal?
Well in this particular period with coronavirus, I would say that expectations and goals have shifted a bit, I would love to be able to work and live again as before, to capture a big event with a lot of smiling people!
At what event would you like to take pictures as a professional photographer? / What is the number one event (as in a big concert for instance) you would like to take pictures of as a professional photographer?
Unfortunately many artists I really wanted to photograph passed away before I had a chance to get there or even before I was born! But I would love to take pictures of a concert of Iggy Pop or Bruce Springsteen, and not from the sound tower 100 m away! From the pit or even better the stage! (Dreaming is allowed right?!)
I would also dream to be an official photographer at the Cannes festival!